Forms
The Hollwarth Law Firm, PLLC Is Here For You
Contact Us Today!
Forms
Longview Family Law Forms
The Documents You Need to Get Started
At The Hollwarth Law Firm, we understand how challenging and emotionally taxing family issues can be, especially when they require legal assistance. We provide compassionate representation and mediation, always acting in your child's best interest. If you are seeking guidance from a professional Longview divorce attorney or family lawyer, we encourage you to contact us to begin your case.
Call The Hollwarth Law Firm at (903) 234-0711 with any questions regarding our legal process.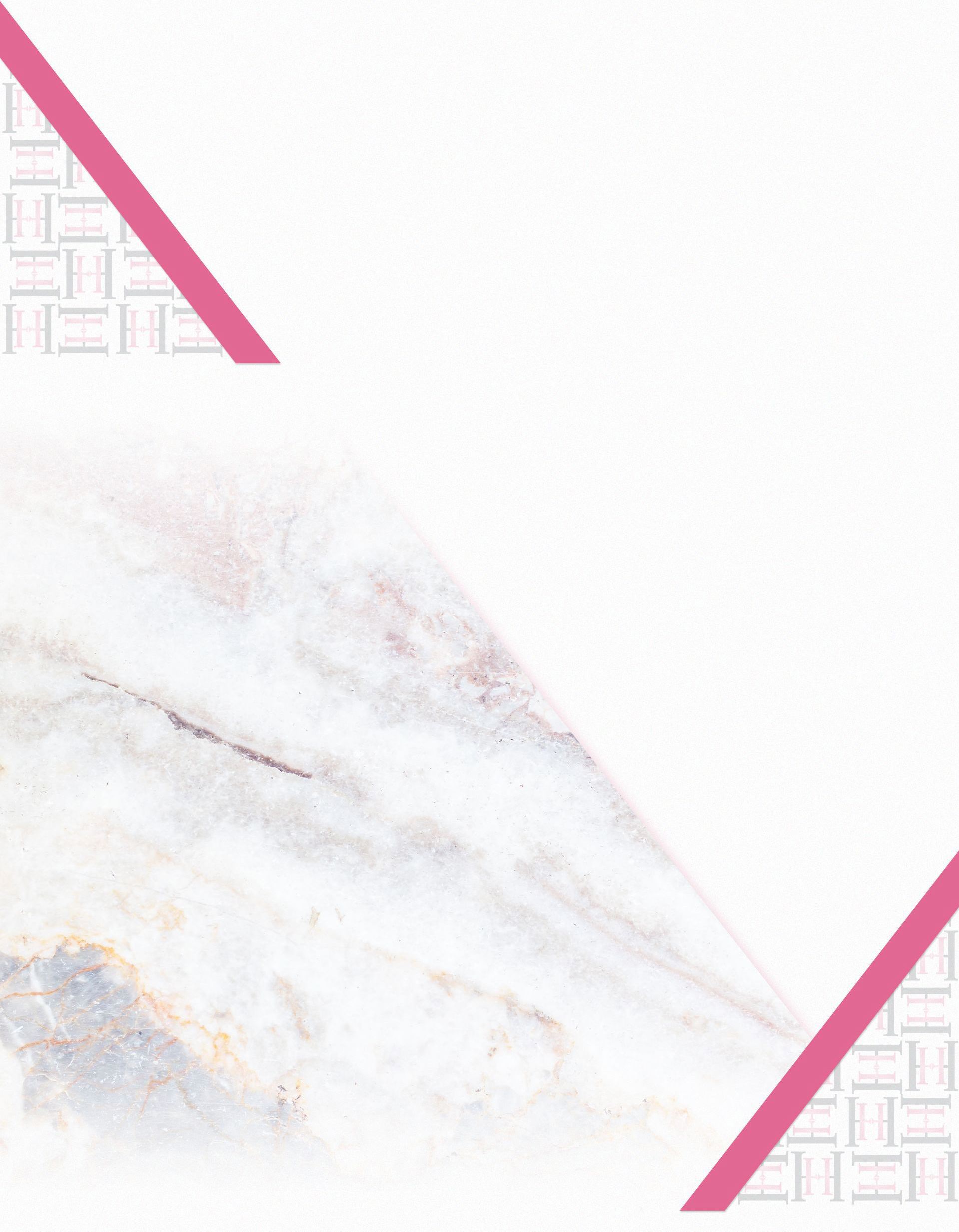 The Hallwarth Law Firm Staff
The Team That Keeps Our Firm Running Hear From Our Happy Clients
Reviews & Testimonials
"I highly recommend her!"

Christina is a compassionate and zealous advocate for her clients.

- Lisa L.

"Christina is my newfound champion and a formidable heroine in the East Texas landscape of lawyers."

Christina Hollwarth, straightforward, honest and a grand sense of humor right when you need it. Morality and undeniable ...

- kc

"She is loyal and truly wants what is best for her clients."

I would recommend her and her staff to anyone dealing with family law.

- Cody

"This isn't just a job for her, Its her passion."

She worked around the clock for us and stayed in touch along every step of the way.

- Melanie

"Mrs. Hollwarth would be the first person I would call."

It's nice to know that people like Mrs. Hollwarth still exist.

- Jeremy

"By far the best."

If I were to need another family lawyer in the future Christina Hollwarth would be my first choice.

- Former Client

"Would I recommend Ms. Hollwarth as an attorney? Absolutely without reservation."

Ms. Hollwarth kept her word, was very friendly and courteous and was able to get the process handled in a timely manner.

- Blake

"COMPASSION!"

Thank you Hollwarth law firm for all the hard work and love you pour over the lives you touch.

- Royce