Contested Divorce
The Hollwarth Law Firm, PLLC Is Here For You
Contact Us Today!
Longview Contested Divorce Lawyer
Compassionate Mediation & Litigation for Difficult Situations
Divorce can be tense and conflicts of interest can slow the process. If your spouse attempts to make decisions you disagree with – like claiming your property as their own or seeking a possession schedule that is not in the best interest of children – The Hollwarth Law Firm can step in. Our Longviewcontested divorce attorney will represent you in court and aggressively advocate not only for your best interests but for the best interests of your children.
If you need help with a contested divorce, call (903) 234-0711. Our team can fight for you.
Representation with a Focus on Children
At The Hollwarth Law Firm, we make your children a top priority. In most cases, the court will ensure that both parents are able to enjoy significant quality time with the children. If there is a history of abuse, one parent may be restricted to visitations. If you are concerned about your spouse's ability to parent your children, we can fight to help you protect your children.
The law also designates child support according to the net income of the paying parent. Child support ends when a child turns 18 or graduates from high school, whichever occurs later.
Dividing Property in a Divorce
In Texas, marital property is divided in a fair, just, and equitable manner. Generally speaking, each spouse will walk away with 50% of the community estate. This can get complicated when spouses disagree about what they want to take with them.
Common property debates in divorce include:
The house
Vehicles
Valuable collections
Investments
Insurances
Family pets
401ks
Other items of significant value
Community property excludes either party's separate property. Separate property is the property each party had coming into the marriage, any property received by gift or inheritance during the marriage, and certain personal injury settlements. The courts will almost always require mediation before hearing a final contested property issue, and we strongly believe in the benefits of mediation. In some cases, though, a judge must make the final orders when compromises cannot be reached. In such situation, we will do our best to argue for a property division that is fair and in line with our client's desires, as well as seeking to have all premarital agreements followed.
The Importance of a Lawyer in Contested Divorce Cases
When a divorce is filled with tension and disagreements, emotions can run high. You may be caught up in the frustrating terms and insulting accusations, but an experienced, professional third party can provide a degree of clarity and civility when talking through these matters. Should your dispute go to court, our Longview contested divorce lawyer can inform you of your rights and represent you in a manner that prioritizes you and your children's well-being.
Whether you need a mediator or a litigator for a divorce in East Texas, call The Hollwarth Law Firm at (903) 234-0711.
Further reading: Fault vs. No-Fault Grounds for Texas Divorce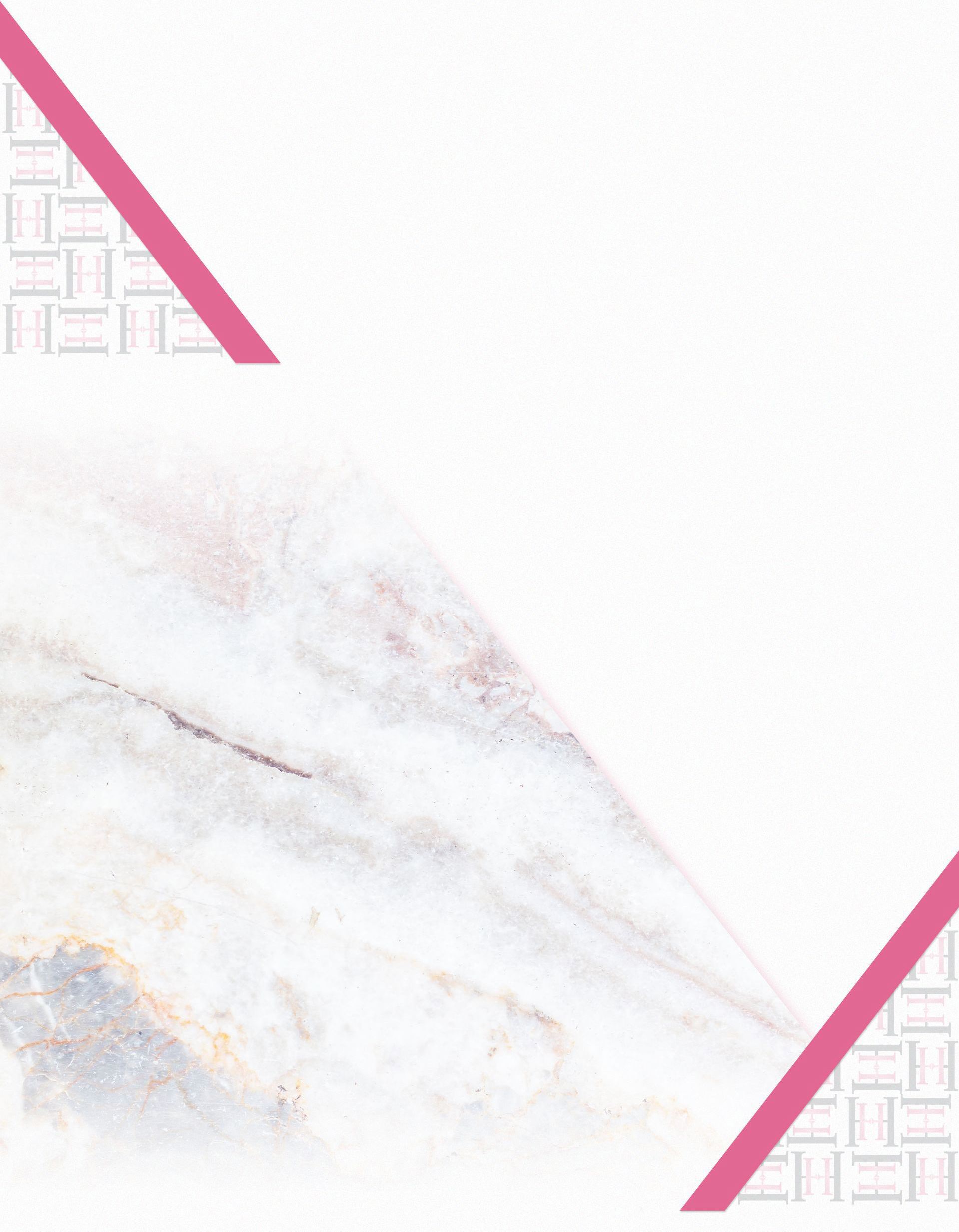 The Hallwarth Law Firm Staff
The Team That Keeps Our Firm Running Hear From Our Happy Clients
Reviews & Testimonials
"By far the best."

If I were to need another family lawyer in the future Christina Hollwarth would be my first choice.

- Former Client

"Above and beyond."

Full of knowledge and compassion and gets the job done.

- Sarah P.

"I would hire her over and over."

Best attorney around.

- Mike B.

"COMPASSION!"

Thank you Hollwarth law firm for all the hard work and love you pour over the lives you touch.

- Royce

"Christina is my newfound champion and a formidable heroine in the East Texas landscape of lawyers."

Christina Hollwarth, straightforward, honest and a grand sense of humor right when you need it. Morality and undeniable ...

- kc

"I would absolutely recommend her!"

Christina is warm and compassionate yet vigilant and shrewd!

- Courtney K.

"Grateful"

I still spread Hollworth because I know she cares.

- Kiska

"She is extremely rational and fair & makes sure the truth is known."

She not only exceeded my personal expectations but went far and beyond to make sure my own case was handled in a very professional & timely matter.

- Angela