Grandparents Rights
The Hollwarth Law Firm, PLLC Is Here For You
Contact Us Today!
Grandparents' Rights Attorney in Longview, TX
Protect Your Relationship with Your Grandchildren
As a grandparent, you may be afraid of losing contact with your beloved grandchildren after your child's divorce is finalized. You may have the right to take action. The Hollwarth Law Firm represents grandparents as they advocate for their rights in court. We are experienced, compassionate, and dedicated to providing quality service so that you can maintain that important relationship with your grandchildren. Our Longview grandparents rights lawyer is prepared to help you.
Contact The Hollwarth Law Firm at 903-234-0711 to get started on your case.
Do Grandparents Have Rights?
Unfortunately, grandparents' rights are quite limited in Texas. Visitation is not absolute and grandparents cannot seek visitation with children that have been adopted by a non-related family.
The courts can order grandparent visitation under certain circumstances, including some situations where:
The parents are divorced
A parent has been found incompetent
A parent is in jail
A parent has abused the child
A parent has died
A court order ended the parent-child relationship
The child has lived with the grandparent for at least six months
How Hard Is It to Get Grandparents Rights in Texas?
As noted, the Texas Family Code does allow grandparents to seek visitation and custody (conservatorship) of their grandchildren.
Our grandparents' rights lawyer will fight hard to prove that grandparents are responsiblefor proving it is in the child's best interest. For example, the courts are more likely to award visitation if they prove that restricting contact would substantially impair the children's physical health or emotional wellbeing.
Unfortunately, this burden of proof is a stringent standard and difficult to overcome.
How to Obtain a Possession Order
A possession order is a court-sanctioned document that outlines visitation. There are a variety of different orders, including a standard possession order, a modified possession order, a possession order for a child under the age of three, and a supervised possession order. We can help walk you through the process and speak on your behalf at your court appointments. Through our client-focused approach, you will receive personalized attention from our kind-hearted attorney every step of the way.
Grandparent Custody
During a divorce, parents may choose to fill out an Authorization Agreement allowing the children to live with their grandparents for a time. This is not the same as a custody agreement and can be terminated at will by the parents.
As a blood relative, you also have the right to advocate for custody of your grandchildren if you believe that their parents are unfit. If Child Protective Services is involved in the case, this may increase your chances. Grandparents who are already caring for grandchildren may be able to seek child support from the working parents.
How Can a Grandparents' Rights Attorney Help?
A Grandparents' Rights attorney can provide invaluable assistance by helping grandparents understand and navigate through the intricate legal processes related to visitation rights and custody. They effectively advocate for the grandparents' rights in Texas, present compelling evidence to support claims, and offer strategic advice based on their in-depth understanding of the Texas Family Code. Given the stringent standards that must be met to prove that visitation or custody is in the child's best interest, having a seasoned attorney by your side can significantly enhance the chances of a favorable outcome.
Here are some of the essential services that a Grandparents' Rights attorney can provide:
Legal Counseling and Guidance: The attorney will explain all the legal aspects related to grandparents' rights, help you understand your position, and guide you through the legal process in Texas.
Representation in Court: They will represent you in court, presenting your case effectively and convincingly to the judge.
Evidence Gathering and Presentation: The attorney will collect and present relevant evidence to support your claim that it is in the child's best interest to have a relationship with you.
Strategic Advice: Based on their experience and knowledge of the law, the attorney can provide strategic advice to strengthen your case.
Negotiation with Other Parties: They can negotiate with the opposing party on your behalf, striving to reach an agreement that preserves your relationship with your grandchildren.
Filing Legal Documents: The attorney will handle the paperwork, ensuring that all the necessary documents are appropriately filed within the proper timeline.
Post-Judgment Services: If the court awards visitation rights or custody, the attorney can help enforce the court's decision, ensuring that the other party complies with the terms.
If you are wondering how to get grandparents' rights in Texas, you should first turn to a Texas family law attorney. The lawyers at Hollwarth Family Law Firm are ready to be the foundation for your journey to protect and help raise your grandchildren.
Contact us for more information about grandparents' rights in Texas. We serve clients in East Texas and Longview and look forward to helping you.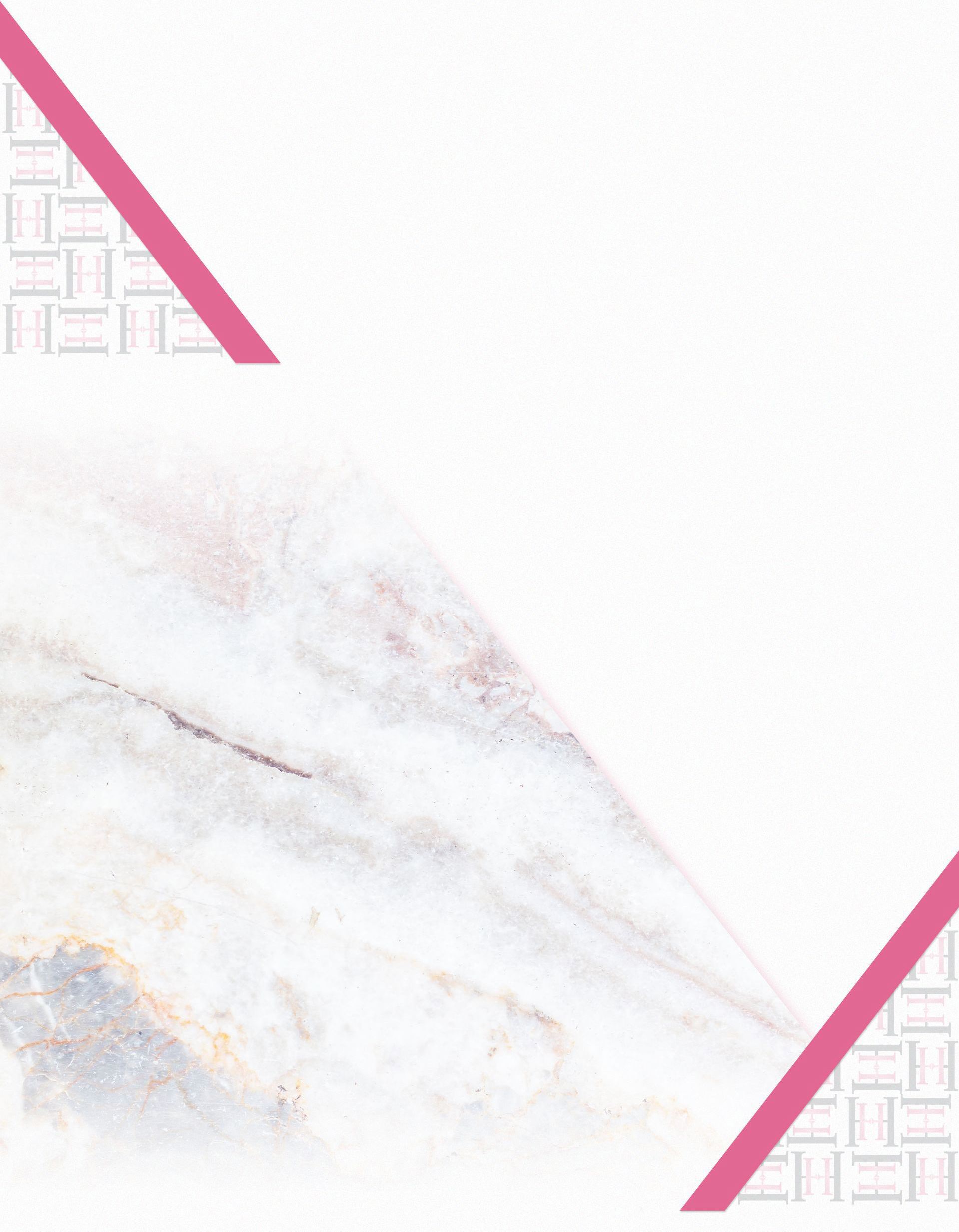 The Hallwarth Law Firm Staff
The Team That Keeps Our Firm Running Hear From Our Happy Clients
Reviews & Testimonials
"I would hire her over and over."

Best attorney around.

- Mike B.

"One of the few attorneys/firms I've ever dealt with that is proactive and timely with updates and conducts themself with integrity and class."

Highly professional, compassionate, fair, and timely with updates. They communicate directly and clearly. One of the few ...

- Jeremiah

"I highly recommend her!"

Christina is a compassionate and zealous advocate for her clients.

- Lisa L.

"This isn't just a job for her, Its her passion."

She worked around the clock for us and stayed in touch along every step of the way.

- Melanie

"COMPASSION!"

Thank you Hollwarth law firm for all the hard work and love you pour over the lives you touch.

- Royce

"I would absolutely recommend her!"

Christina is warm and compassionate yet vigilant and shrewd!

- Courtney K.

"She is extremely rational and fair & makes sure the truth is known."

She not only exceeded my personal expectations but went far and beyond to make sure my own case was handled in a very professional & timely matter.

- Angela

"Christina is my newfound champion and a formidable heroine in the East Texas landscape of lawyers."

Christina Hollwarth, straightforward, honest and a grand sense of humor right when you need it. Morality and undeniable ...

- kc