Divorce
The Hollwarth Law Firm, PLLC Is Here For You
Contact Us Today!
Get Divorce Representation in Longview, TX
Count on the Firm that Puts Family First
Are you considering divorce? Separating from a spouse can be intimidating. Let the compassionate team at The Hollwarth Law Firm guide you forward with one-on-one attention and personalized service. Attorney Christina Hollwarth is a trained mediator and litigator with years of experience in East Texas family law. She can help you negotiate the terms of your divorce amicably outside of court or litigate on your behalf if necessary. Above all, we focus on formulating a plan that is best for your family and that prioritizes your children.
Reach out to us at 903-234-0711 to get started on your case.
Contested vs. Uncontested Divorce
In an uncontested divorce, both spouses agree to split their property a specific way, decide on custody issues, and work out spousal and/or child support before or simultaneous to filing the suit for divorce. If you and your spouse are separating amicably, it can save you time and money.
However, not all separations are simple. A contested divorce is one in which the spouses are in conflict on one or more issues. It may be best to settle these matters through the mediation process or in court. If you and your spouse are parting on poor terms or if you are both fighting for custody of your children, make sure you hire an experienced Longview divorce attorney.
Grounds for Divorce in Texas
In Texas, the following seven reasons fall within the state's legal guidelines for filing a divorce case.
Insupportability - This is a fancy legal name for "discord or conflict of personalities" that prevents a "reasonable expectation of reconciliation." Insupportability is commonly understood as a "no-fault divorce" – in other words, we simply don't wish to be married any longer and it doesn't matter why.
Separation - In Texas, couples that live apart for three years, without any cohabitation, qualify for divorce under this ground.
Mental Illness - When one spouse experiences confinement in a mental hospital for three years and possesses a mental illness that "is of such a degree and nature that adjustment is unlikely.
Cruelty - The interpretation of cruelty leaves a lot of wriggle room for a spouse. This ground for divorce demands strong evidence.
Abandonment - Texas defines abandonment as one spouse that "has left the divorce filing spouse for at least one year."
Conviction of a felony and/or adultery - These are exactly what they sound like.
Annulment vs. Divorce in Texas
What is annulment? Simply put, an annulment is brought instead of a divorce when there has been some legal impediment to the creation of a legal marriage. In other words, a divorce says "we shouldn't be married because of something that happened during the marriage" while an annulment says "we should be together because of something that existed prior to or during the marriage ceremony". A divorce case unfolds on the premise that the marriage was valid but should be dissolved, but an annulment requires evidence that the marriage was never valid.
Grounds for Annulment in Texas
In the state of Texas, you can receive an annulment for one or more of the following reasons:
One of the spouses was underage at the time of the marriage
One or both of the spouses were under the influence of drugs or alcohol at the time of the marriage
If one of the spouses was permanently impotent at the time of the marriage, whether for physical or mental reasons, and the other spouse did not know of it at the time of the marriage
The marriage was entered into because one spouse used fraud, duress, or force to induce the other spouse into marriage
One of the spouses lacked the mental capacity to enter into the marriage
One of the spouses was divorced from a third party within 30 days prior to the parties' marriage
The marriage was granted less than 72 hours after the issuance of the marriage license
If the spouses are related more closely than first cousins, or
Either party was legally married to a third party at the time of the current spouses' marriage to each other.
In most cases, the law requires that the parties cease to cohabit as soon as knowledge of the annulment grounds become known.
Things to Consider during a Divorce
Regardless of whether a divorce is contested or uncontested, the process is still complex and emotionally taxing. There are a lot of decisions to be made, many of which can have a huge impact on you and your family's well-being.
Some of the issues you will need to work through in your divorce are:
Property division: Texas is a community property state, which means that the community estate is divided in a fair, just, and equitable manner – or roughly 50/50, as we more commonly think of it.
Child custody: Texas courts decide custody based on what is best for the child. In most cases, they make an effort to give the child a healthy amount of time with both parents.
Spousal Maintenance: A spouse that cannot meet his or her basic needs because of a lack of marketable skills, a low education level, or a variety of other factors may be able to seek regular payments from the other spouse.
Child support: The courts will decide how each parent will contribute to the expenses related to any children from the marriage. These payments may last until the child turns 18 or graduates from high school, whichever occurs later.
Don't be overwhelmed by the many complexities of a divorce. Let our Longview divorce lawyer guide you through the process and advise you on what will be in the best interest of your children. Serving all of East Texas, The Hollwarth Law Firm is the ideal resource for anyone at any stage of a divorce.
Call 903-234-0711 today for professional legal assistance with a divorce.
Further reading: Fault vs. No-Fault Grounds for Texas Divorce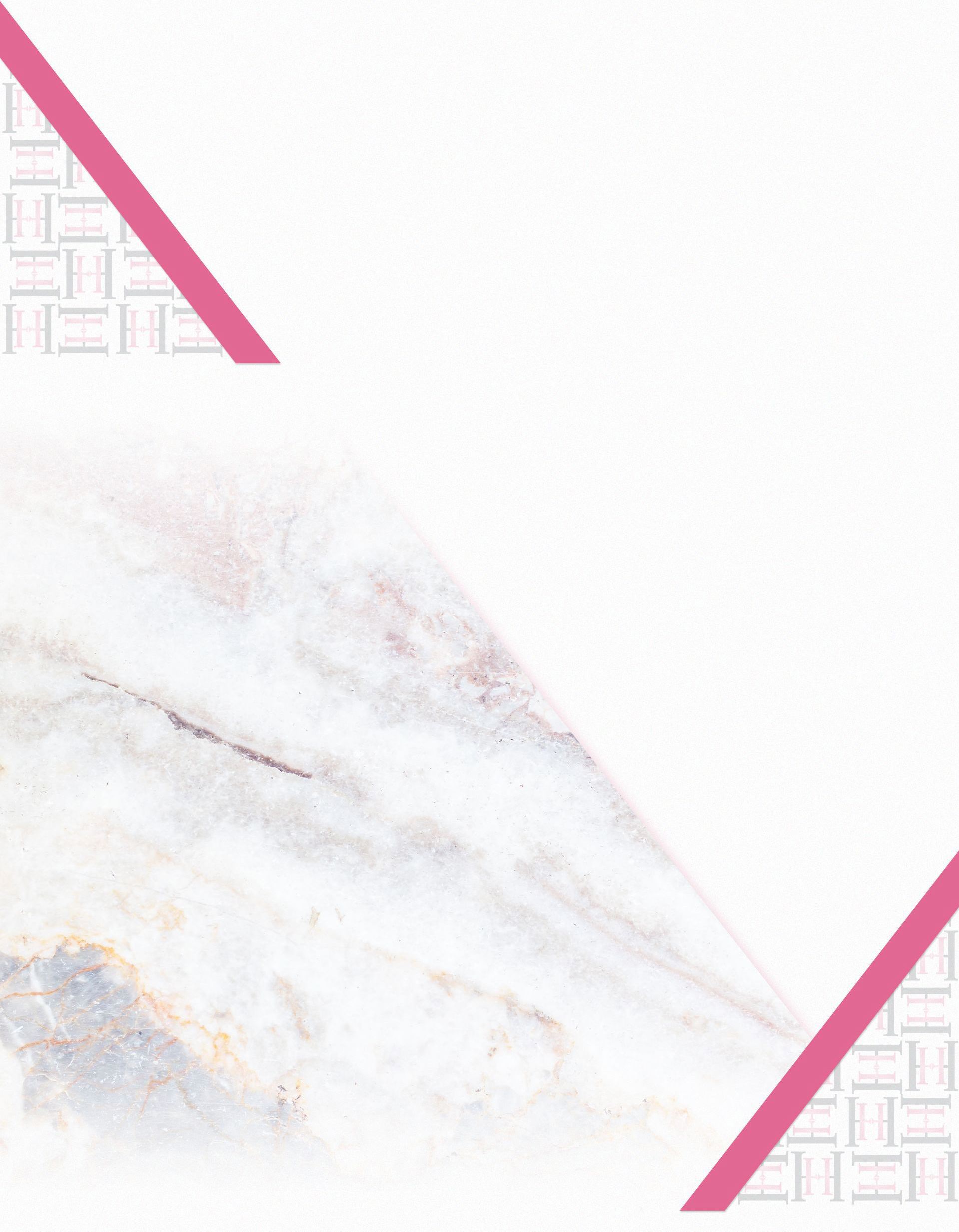 The Hallwarth Law Firm Staff
The Team That Keeps Our Firm Running Hear From Our Happy Clients
Reviews & Testimonials
"She is extremely rational and fair & makes sure the truth is known."

She not only exceeded my personal expectations but went far and beyond to make sure my own case was handled in a very professional & timely matter.

- Angela

"I highly recommend her!"

Christina is a compassionate and zealous advocate for her clients.

- Lisa L.

"She's smart, professional, and a fighter."

Awesome attorney with a good heart.

- Betsy B.

"Mrs. Hollwarth would be the first person I would call."

It's nice to know that people like Mrs. Hollwarth still exist.

- Jeremy

"She is reasonable, smart, straight-forward, caring, family-oriented, professional and very talented. "

Look no further for an attorney with supporting firm that will work for your benefit.

- Kelly

"Christina is my newfound champion and a formidable heroine in the East Texas landscape of lawyers."

Christina Hollwarth, straightforward, honest and a grand sense of humor right when you need it. Morality and undeniable ...

- kc

"Above and beyond."

Full of knowledge and compassion and gets the job done.

- Sarah P.

"Highly recommend."

Extremely sincere and honorable.

- Christina