Termination and Adoption
The Hollwarth Law Firm, PLLC Is Here For You
Contact Us Today!
Longview Adoption Attorney
Compassionate East Texas Family Law Services
Sometimes families aren't formed by biology. Whether it's the desire to formalize the relationship between yourself and a stepchild or a foster child or another child who you are raising, adoption can legally recognize the bond that already exists in your family.
If you need assistance with an adoption, contact The Hollwarth Law Firm at 903-234-0711 today.
Why Termination?
Before a child is eligible for adoption, the rights of the child's biological parent or parents must be terminated. Even if a mother doesn't know who fathered her child, the rights of the unknown father must be terminated. Only when a child is legally free of the parent or parents who are no longer recognized as a parent can the child be freed to join your family. In many cases, the termination happens at the same hearing as the adoption.
Because parental rights are strongly protected, it is important to be certain that the appropriate documents are filed to request termination. An error in paperwork – such as not having an Affidavit of Relinquishment signed until the child is at least 48 hours old or failing to disclose a known father of the child – can result in the termination being overturned on appeal.
Why Adoption?
Being adopted formalizes the bond between the adoptive parent or parents and the child they've been raising. An adoption legally vests the adoptive parent or parents with the same rights they would have had if the child had been born to them.
In an adoption, a child's name is frequently changed to match the name of their new legal family.
Adoptions are the best part of our practice – they are joyful and loving affairs! Having a Longview adoption lawyer from The Hollwarth Law Firm in your case can help the process go smoothly and efficiently.
What Will Disqualify You From Adopting A Child In Texas?
Any person involved in the criminal or online solicitation of a minor; aggravated kidnapping; sexual assault, indecency with a child; trafficking; murder, homicide or manslaughter; solicitation of prostitution; sexual performance by a child; abandoning or endangering a child; continuous sexual abuse of a child; continuous violence against a family member; or child pornography can never adopt a child in the state of Texas.
Give us a call today at 903-234-0711 to learn how we can help formalize your family's relationship and bond.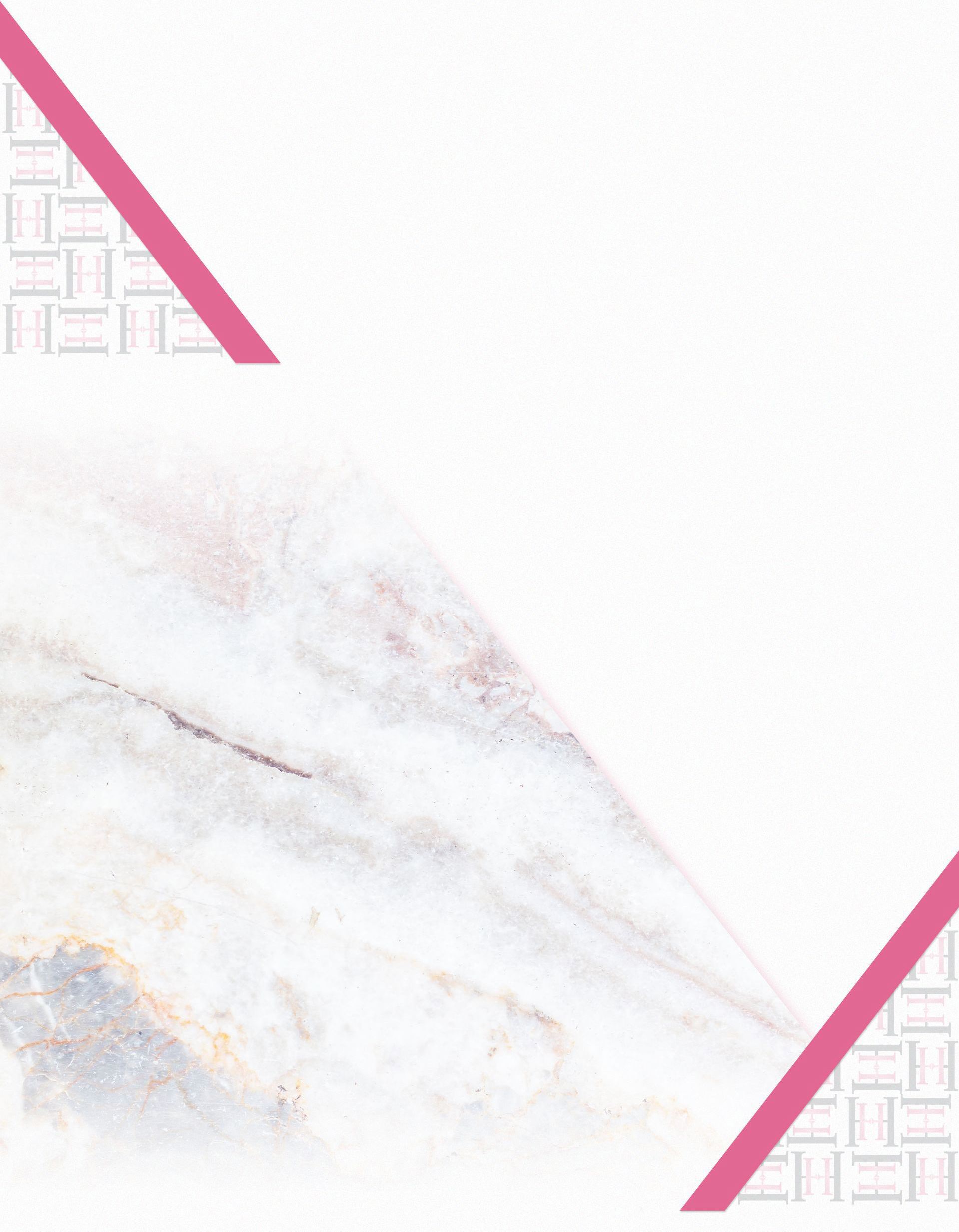 The Hallwarth Law Firm Staff
The Team That Keeps Our Firm Running Hear From Our Happy Clients
Reviews & Testimonials
"Christina is my newfound champion and a formidable heroine in the East Texas landscape of lawyers."

Christina Hollwarth, straightforward, honest and a grand sense of humor right when you need it. Morality and undeniable ...

- kc

"I cannot say enough good about her."

She remains in constant contact and makes herself readily available even outside of business hours if need be.

- Christian

"I would hire her over and over."

Best attorney around.

- Mike B.

"I would absolutely recommend her!"

Christina is warm and compassionate yet vigilant and shrewd!

- Courtney K.

"She is extremely rational and fair & makes sure the truth is known."

She not only exceeded my personal expectations but went far and beyond to make sure my own case was handled in a very professional & timely matter.

- Angela

"Grateful"

I still spread Hollworth because I know she cares.

- Kiska

"I highly recommend her!"

Christina is a compassionate and zealous advocate for her clients.

- Lisa L.

"Would I recommend Ms. Hollwarth as an attorney? Absolutely without reservation."

Ms. Hollwarth kept her word, was very friendly and courteous and was able to get the process handled in a timely manner.

- Blake