Property Division
The Hollwarth Law Firm, PLLC Is Here For You
Contact Us Today!
Longview Property Division Lawyers
Gregg County Property Division Lawyer: What Is It and How Does It Work?
Divorce is never easy, but it can be even more difficult if you and your spouse have to deal with property division issues. If you are facing a property division issue, it is vital that you work with an attorney who is well-versed in the laws of Texas and who can help you understand your options. At The Hollwarth Law Firm, PLLC, our Longview property division attorneys have over 20 years of experience and have helped many couples resolve their property division issues. We provide cost-effective representation and strive to help our clients reach favorable solutions as quickly as possible.
To learn more about how we can help you with your property division issue, contact our firm today.
Understanding Property Division in Texas
As part of a divorce, a judge will need to divide the marital property of the couple. Texas is a community property state, which means that all property acquired by either spouse during the marriage is considered marital property. This includes property obtained by gift, inheritance, or purchase, as well as any increase in value of property. However, there are certain property exceptions, such as property obtained by gift or inheritance, that will not be considered marital property.
Once a couple has separated, the community property will be divided between the spouses based on the factors the judge will consider. These include:
the duration of the marriage;
the value of the property;
the contribution of each spouse to the acquisition of the property;
the needs of each spouse;
the circumstances that make it unfair for the property to be divided equally; and
any other factors the judge deems just.
If a spouse hid assets, or if they lied about their income or expenses, the judge may conclude that the other spouse was deceived, rendering the property not community property. In this case, the property will not be divided between the spouses, but rather, the spouse who obtained the property will be required to return it to the other spouse.
How Does Property Division Affect Alimony?
In Texas, alimony and property division are considered two separate issues. Property division is the division of the community property between spouses, while alimony is the financial support paid by one spouse to the other spouse. However, in Texas, the amount of alimony is determined based on the standard of living of the couple during the marriage. This is because the community property will be divided, and spouses will have less financial resources after a divorce. It is important to note that the spouses can come to an agreement on property division, which will then be approved by the judge, or the spouses can let the judge decide how to divide the property.
If you are considering divorce, it is important to know that what you own before the divorce will not change, and what you own after the divorce will not change. The only difference is that your name will no longer be on the property, and you will no longer have the right to use the property.
For more information on how property division works in Texas, contact our Longview property division lawyers today.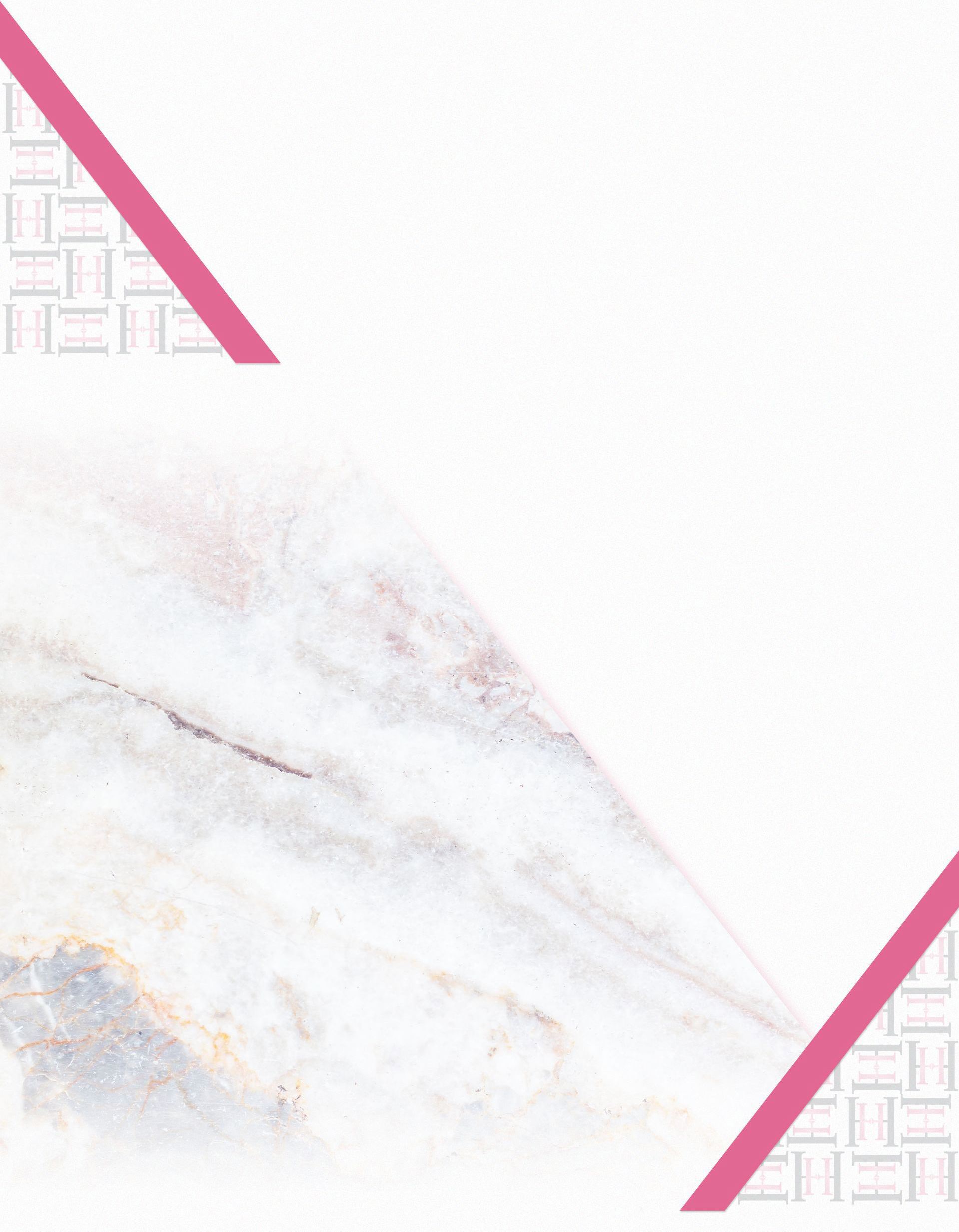 The Hallwarth Law Firm Staff
The Team That Keeps Our Firm Running Hear From Our Happy Clients
Reviews & Testimonials
"One of the few attorneys/firms I've ever dealt with that is proactive and timely with updates and conducts themself with integrity and class."

Highly professional, compassionate, fair, and timely with updates. They communicate directly and clearly. One of the few ...

- Jeremiah

"I cannot say enough good about her."

She remains in constant contact and makes herself readily available even outside of business hours if need be.

- Christian

"This isn't just a job for her, Its her passion."

She worked around the clock for us and stayed in touch along every step of the way.

- Melanie

"Christina is my newfound champion and a formidable heroine in the East Texas landscape of lawyers."

Christina Hollwarth, straightforward, honest and a grand sense of humor right when you need it. Morality and undeniable ...

- kc

"Grateful"

I still spread Hollworth because I know she cares.

- Kiska

"Above and beyond."

Full of knowledge and compassion and gets the job done.

- Sarah P.

"She is reasonable, smart, straight-forward, caring, family-oriented, professional and very talented. "

Look no further for an attorney with supporting firm that will work for your benefit.

- Kelly

"I would absolutely recommend her!"

Christina is warm and compassionate yet vigilant and shrewd!

- Courtney K.