Prenuptial Agreements
The Hollwarth Law Firm, PLLC Is Here For You
Contact Us Today!
Premarital Agreement Attorney in Longview, TX
Protect Your Assets as You Enter into Marriage
As you prepare for your wedding, you are probably making an abundance of decisions. Who will be invited? What will the bride's dress look like? Where should the ceremony take place? In the bustle of activity, it is easy to forget the distant future. If you are entering marriage with any number of assets, it is important that you take the time to draw up a premarital agreement. Should your marriage fail, you will be thankful you thought ahead. The Longview premarital agreement lawyer at The Hollwarth Law Firm can help you draft and implement the agreements you have reached.
Our team at The Hollwarth Law Firm has years of family law experience handling pre-nuptial and post-nuptial agreements for hundreds of couples in the Longview area. Consider the following information to know more about these agreements, then reach out to our firm to help us create a cooperative agreement for you.
Call us at 903-234-0711 to set up an appointment and draw up your plan.
What Can You Protect with a Premarital Agreement?
Divorce can wreak havoc on your assets. Texas is a community property state, which means that all assets received or earned after the date of marriage – except for gifts and inheritance received and certain personal injury settlements are subject to division by the Court.
Having a premarital agreement in place could protect you from:
Losing your marital home
Losing prized possessions that are designated as marital property
Dividing monies or investments that accrued during the marriage
It is important to note that a premarital agreement cannot determine child custody or child support payments. While the document may contain provisions concerning alimony, the court has the right to change them as it sees fit. The court will not honor anything in the agreement if it is considered unconscionable or illegal.
Enforcing a Premarital Agreement
Following marriage, your premarital agreement will be binding. Any provisions therein must be followed during the marriage or at the dissolution of the marriage. Most spouses add a "sunset clause" to their agreement, saying that the document is invalid if they stay married for a certain number of years.
If your spouse violates specific rules in this document or tries to change the terms, hire a Longview prenuptial agreements lawyer. Attorney Christina Hollwarth of The Hollwarth Law Firm gives focused attention to each client while seeking a satisfactory solution.
For further information about premarital agreements, watch our informational video or contact us to talk with our experienced legal team. Our number is 903-234-0711.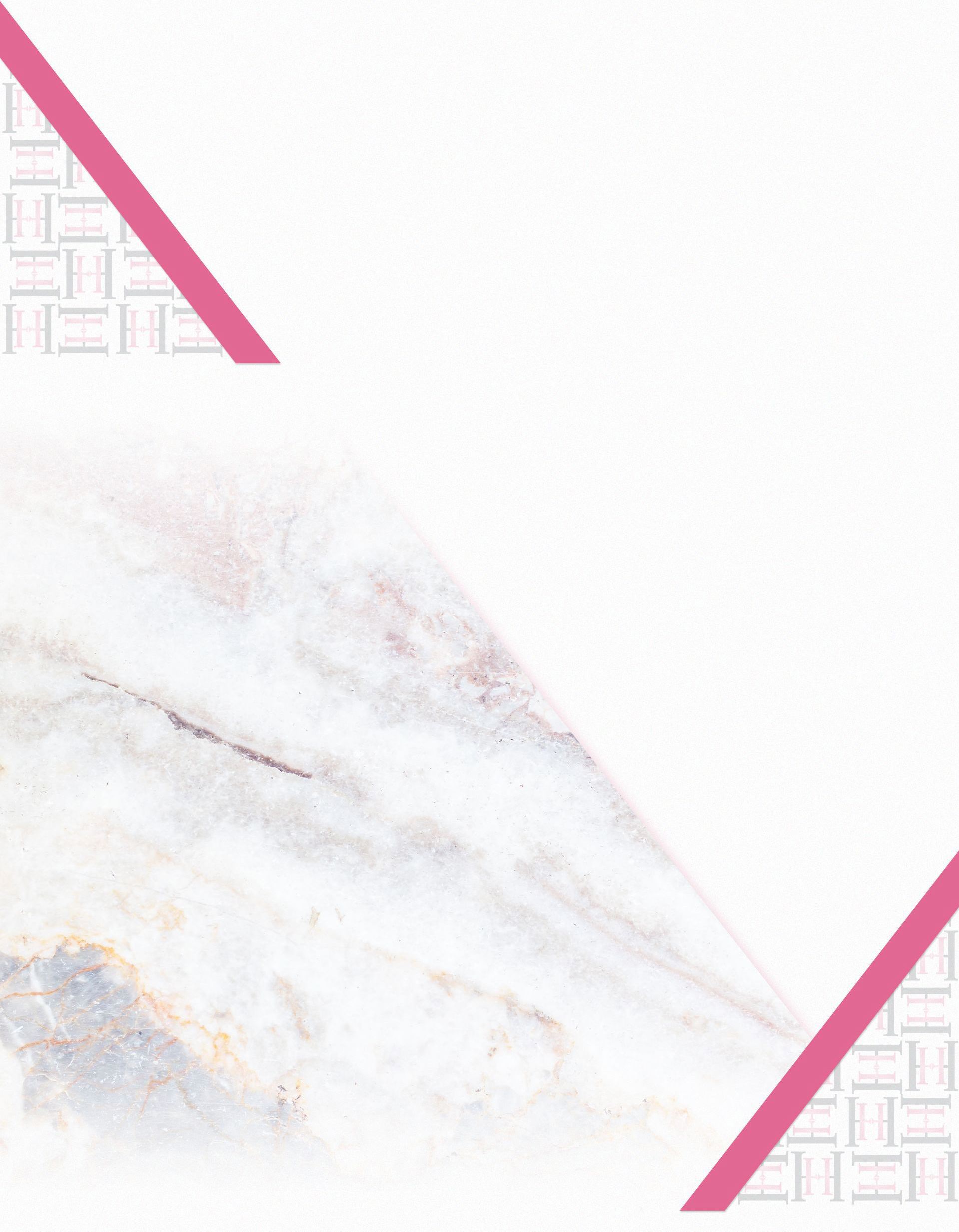 The Hallwarth Law Firm Staff
The Team That Keeps Our Firm Running Hear From Our Happy Clients
Reviews & Testimonials
"I would hire her over and over."

Best attorney around.

- Mike B.

"I cannot say enough good about her."

She remains in constant contact and makes herself readily available even outside of business hours if need be.

- Christian

"She's smart, professional, and a fighter."

Awesome attorney with a good heart.

- Betsy B.

"Highly recommend."

Extremely sincere and honorable.

- Christina

"Would I recommend Ms. Hollwarth as an attorney? Absolutely without reservation."

Ms. Hollwarth kept her word, was very friendly and courteous and was able to get the process handled in a timely manner.

- Blake

"Christina is my newfound champion and a formidable heroine in the East Texas landscape of lawyers."

Christina Hollwarth, straightforward, honest and a grand sense of humor right when you need it. Morality and undeniable ...

- kc

"She is extremely rational and fair & makes sure the truth is known."

She not only exceeded my personal expectations but went far and beyond to make sure my own case was handled in a very professional & timely matter.

- Angela

"One of the few attorneys/firms I've ever dealt with that is proactive and timely with updates and conducts themself with integrity and class."

Highly professional, compassionate, fair, and timely with updates. They communicate directly and clearly. One of the few ...

- Jeremiah