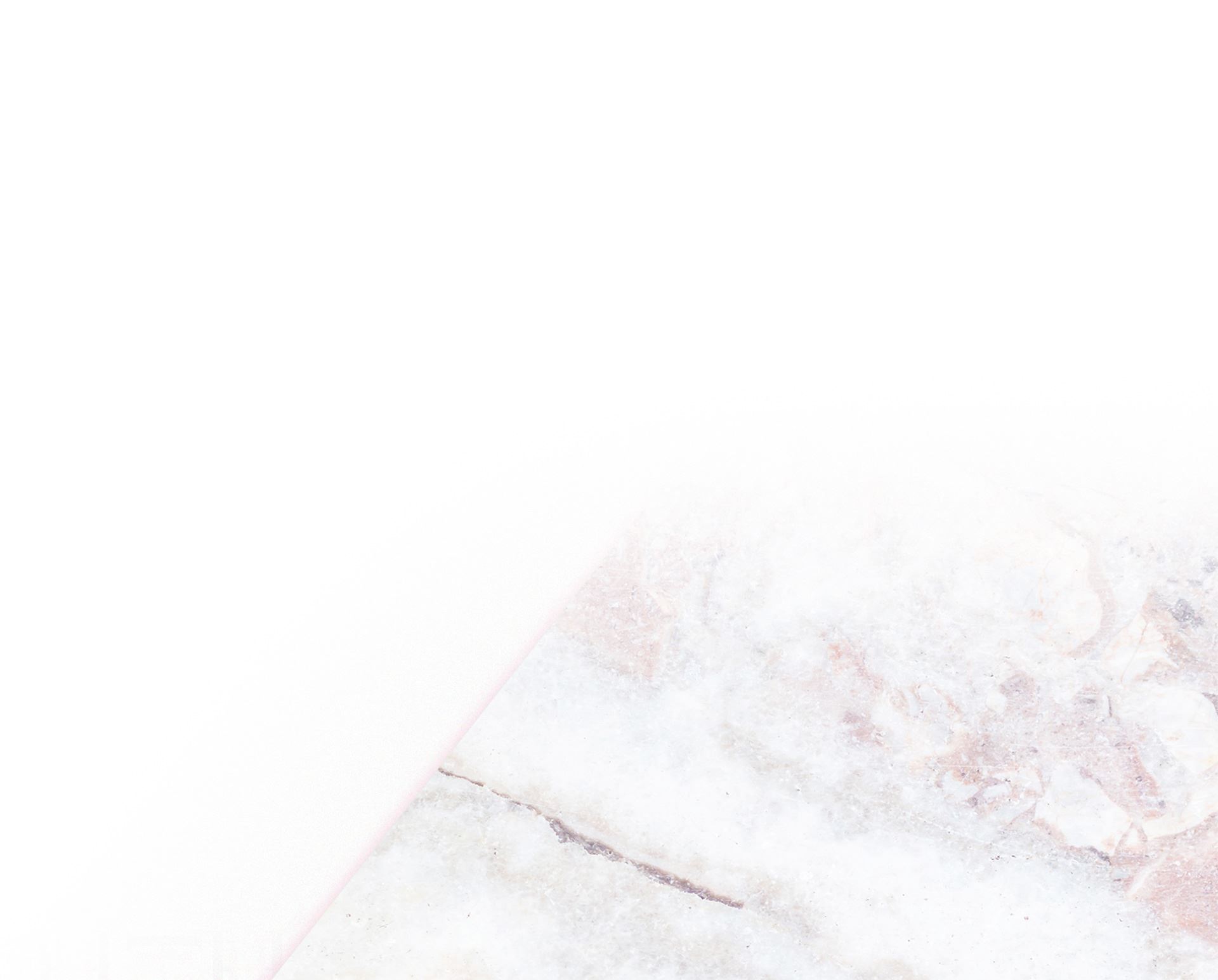 About The Hollwarth Law Firm
Led By a Board-Certified Family Law Attorney
The Hollwarth Law Firm is an East Texas law office focused on family law and mediation services. Based in Longview, we serve clients throughout Gregg, Harrison, and Upshur Counties. We are led by Attorney Hollwarth, a lifelong resident of the Longview community who has been practicing law since 2003 and opened her own family law firm in 2005. She is Board Certified in Family Law by the Texas Board of Legal Specialization, making her an expert in this field.
To get started on your case, contact us by calling (903) 234-0711.
A Firm Built by Passion
At The Hollwarth Law Firm, our founding principle is to provide compassionate guidance, advice, and advocacy to help ensure that your case will be handled in a manner that protects the best interests of any children involved, no matter the circumstances.
We will do everything in our power to help you achieve a favorable outcome in your east Texas family law matter. While our loyalty is to you as our client, when children are involved, we always challenge clients to remember that their loyalty is first and foremost to the needs and best interests of their children.
When you work with The Hollwarth Law Firm, you can rest assured that we will strive to understand every aspect of your unique situation in order to help you achieve a result that satisfactorily addresses your deepest concerns and fears about the process.
If you have questions or are interested in setting up an initial consultation, please call us at (903) 234-0711 or contact us online. We look forward to hearing from you and assisting you in any way we can. The Hallwarth Law Firm Staff
The Team That Keeps Our Firm Running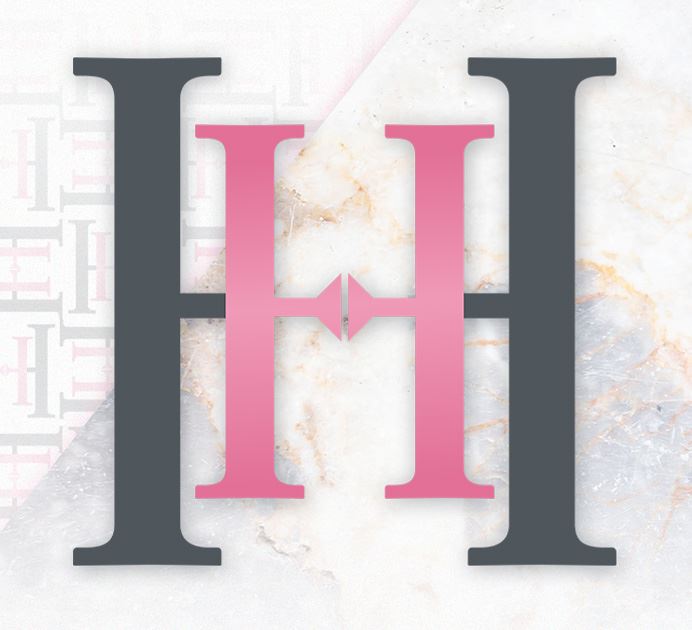 Why Your Family Deserves Our Firm Guidance Through All Family-Related Legal Matters
Serving Longview, TX Since
Board Certified in Family Law

Our Attorney is Board-Certified in Family Law by the Texas Board of Legal Specialization

Highly Rated and Reviewed

Our Firm has Strong Ratings by Established Law Associations Such as Avvo & Martindale Hubbell

Our Firm Provides Compassionate Guidance & Advice for Families & the Protection of Children Involved

Our Attorney is a Trained Mediator for Family, Civil, and Child Protective Services Cases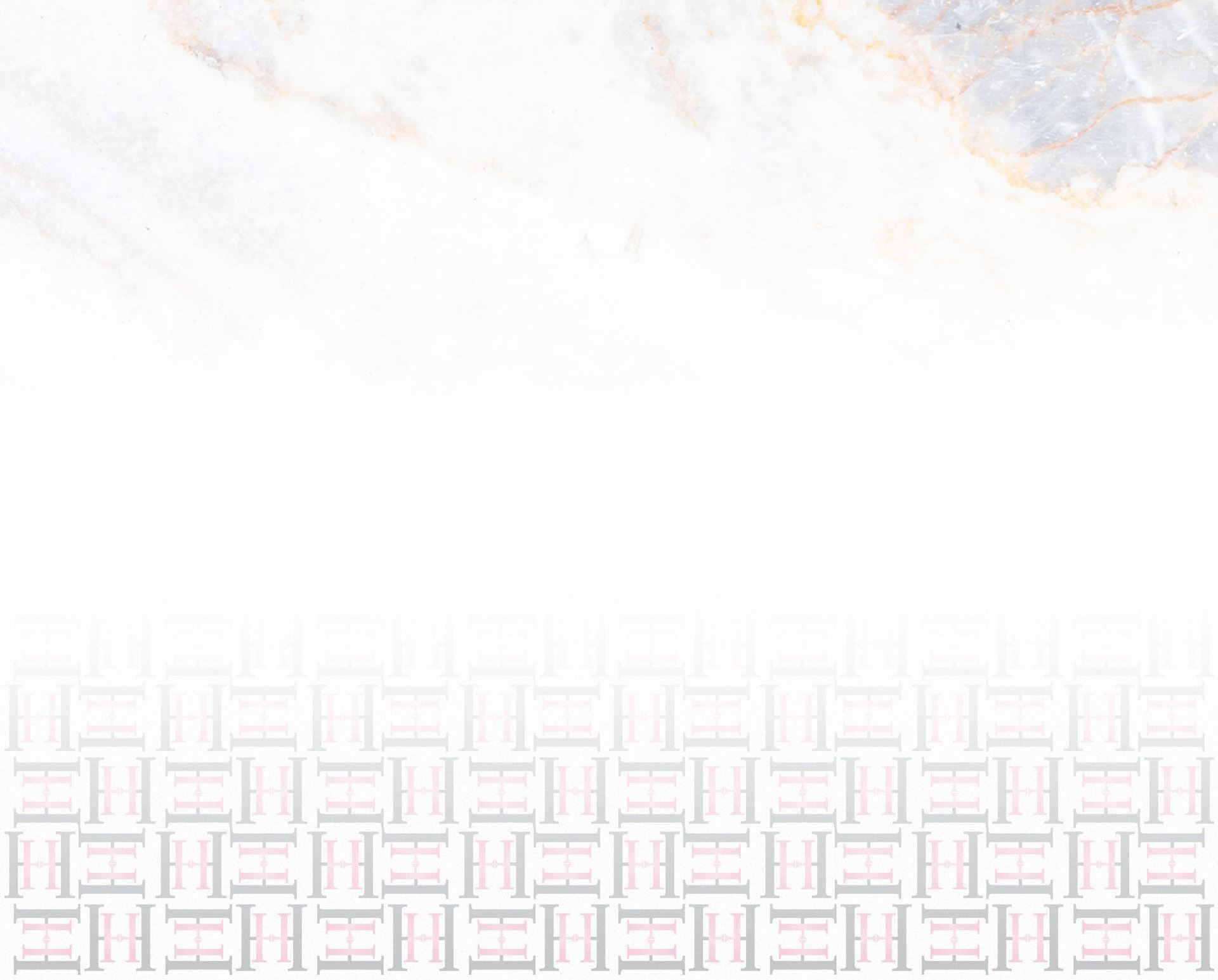 Hear From Our Happy Clients
Reviews & Testimonials
"She is loyal and truly wants what is best for her clients."

I would recommend her and her staff to anyone dealing with family law.

- Cody

"She is extremely rational and fair & makes sure the truth is known."

She not only exceeded my personal expectations but went far and beyond to make sure my own case was handled in a very professional & timely matter.

- Angela

"Above and beyond."

Full of knowledge and compassion and gets the job done.

- Sarah P.

"Grateful"

I still spread Hollworth because I know she cares.

- Kiska

"I cannot say enough good about her."

She remains in constant contact and makes herself readily available even outside of business hours if need be.

- Christian

"Highly recommend."

Extremely sincere and honorable.

- Christina

"Mrs. Hollwarth would be the first person I would call."

It's nice to know that people like Mrs. Hollwarth still exist.

- Jeremy

"COMPASSION!"

Thank you Hollwarth law firm for all the hard work and love you pour over the lives you touch.

- Royce