Alimony
The Hollwarth Law Firm, PLLC Is Here For You
Contact Us Today!
Longview Alimony Attorney
Helping You Achieve Financial Security During Your Divorce
Because the courts are often hesitant to order spousal maintenance and alimony is a contractual agreement, it is important to hire an experienced attorney. At The Hollwarth Law Firm, Christina gives her clients personalized attention. We are devoted to tailoring our service to your unique situation.
We may be able to argue for spousal maintenance based on:
The duration of your marriage
Any financial contributions you brought to the marriage
Your spouse's recklessness or misuse of marital funds
Any money you provided to further your spouse's education or earning ability
Your role as a homemaker during your marriage
Your education level and occupational skill set
You will need to prove that you have tried to secure a job and make ends meet financially before the court will consider awarding spousal maintenance.
How Does A Judge Decide Alimony?
Judges must consider: "length of the marriage," ages of each spouse, health of each spouse, income, employment, the ability of each spouse to get a job, even if they need training, economic and non-economic contributions of both spouses to the marriage, ability of each spouse to keep up their standard of living of the marriage, and economic opportunities lost because of the marriage.
Contact us for legal assistance by calling 903-234-0711 today.
Does Alimony Exist in Texas?
In Texas, spousal maintenance and alimony are payments one spouse makes to another to provide financial support following a divorce. Such payments are generally distributed over a period of months or years. While the Court can order spousal maintenance, alimony is contractual in nature and must be agreed-upon by the parties. In Texas, laws prohibit spousal maintenance payments that exceed 20% of the paying spouse's average gross monthly income or $5,000 per month, whichever is less. We will do our best to negotiate an amount that is fair and satisfactory on your behalf. To ensure that you and your family are financially protected after a divorce, count on the East Texas alimony attorney at The Hollwarth Law Firm.
Are You Entitled to Spousal Maintenance?
Spousal maintenance is not automatically awarded. Individuals who are expected to be financially stable and independent after a divorce may not receive payments.
The court is more inclined to award spousal maintenance if:
You were married to your spouse for 10 years or more and are unable to earn an income that meets basic needs and the division of community property is insufficient to meet your minimum needs
You have a physical or mental disability that renders you unable to provide for your family
You will be the primary custodian of a child with physical or mental disabilities, hindering you from earning an acceptable income
You or your child are a victim of spousal abuse and the abuse occurred within two years of the divorce filing
With a Longview alimony attorney on your side, you are better positioned to obtain a favorable resolution in your spousal maintenance dispute.
Call 903-234-0711 now to get started on your case.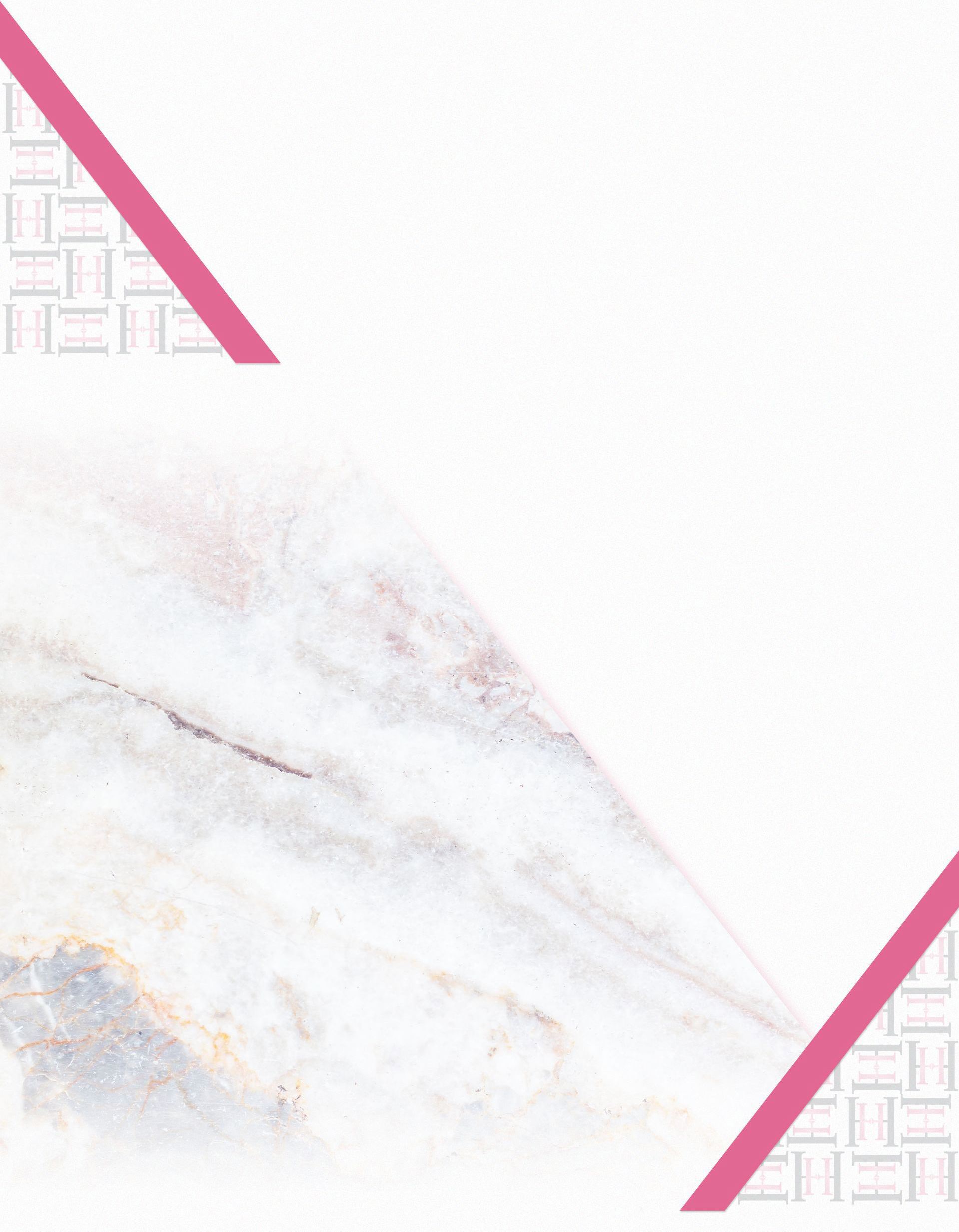 The Hallwarth Law Firm Staff
The Team That Keeps Our Firm Running Hear From Our Happy Clients
Reviews & Testimonials
"One of the few attorneys/firms I've ever dealt with that is proactive and timely with updates and conducts themself with integrity and class."

Highly professional, compassionate, fair, and timely with updates. They communicate directly and clearly. One of the few ...

- Jeremiah

"She's smart, professional, and a fighter."

Awesome attorney with a good heart.

- Betsy B.

"Above and beyond."

Full of knowledge and compassion and gets the job done.

- Sarah P.

"COMPASSION!"

Thank you Hollwarth law firm for all the hard work and love you pour over the lives you touch.

- Royce

"Would I recommend Ms. Hollwarth as an attorney? Absolutely without reservation."

Ms. Hollwarth kept her word, was very friendly and courteous and was able to get the process handled in a timely manner.

- Blake

"She is loyal and truly wants what is best for her clients."

I would recommend her and her staff to anyone dealing with family law.

- Cody

"She is extremely rational and fair & makes sure the truth is known."

She not only exceeded my personal expectations but went far and beyond to make sure my own case was handled in a very professional & timely matter.

- Angela

"I would absolutely recommend her!"

Christina is warm and compassionate yet vigilant and shrewd!

- Courtney K.