Child Protective Services (CPS)
The Hollwarth Law Firm, PLLC Is Here For You
Contact Us Today!
Longview Child Protective Services Lawyer
Helping Families Throughout Gregg County
Child Protective Services (CPS), created by the Texas Department of Family and Protective Services, is designed to ensure families and children are safe and have stable lifestyles. Unfortunately, CPS can strip children from their parents of misunderstandings or mistakes in service of this end goal.
Reuniting families after this can be complex.
If the state of Texas has unjustly become involved in your family, you need to immediately seek the aid of our Child Protective Services (CPS) attorney in Longview.
When you have been inappropriately accused, you and your children could face the consequences of separation. In this time of need, turn to The Hollwarth Law Firm, PLLC, for compassionate but aggressive defense against CPS, so you can indeed keep your children safe.
Do you have questions regrading regarding Child Protective Services? Call The Hollwarth Law Firm, PLLC today at (903) 234-0711 or contact us online to meet with our Longview CPS attorney!
The Investigation Process
Usually, CPS will not be drawn to investigate your family unless someone has brought forth an accusation.
Tragically, our clients have too often discovered that a vindictive ex-partner, neighbor, or even family member is the false accuser.
However, no matter who the accuser is, you will need to take rapid action to get ready for the investigation.
The order of events following an accusation includes a registered report by the CPS to start an investigation and a police report.
In the next 24 hours, CPS will begin the process of:
Conducting interviews – A caseworker will either come to your home or call you to interview anyone involved or anyone who could serve as the witness. This includes the child's parents and any other family members and the child or children themselves.
Holding health examinations – A caseworker will often attempt to get your child to take medical or psychological tests to see whether they have been neglected or abused.
Collecting explanations – To complete the report, a caseworker must account for the allegations that have been made against you, which usually happens a day after the interviews. This is the point where you must also clarify or explain the contexts or circumstances of physical injuries, emotional health, or any apparent safety concerns cited in the accusation.
What is an Adversary Hearing?
Should the worst scenario happen, and your child is taken away from you, remember that you will have the chance to fight for their return at the adversary hearings.
Contrary to popular assumptions, CPS has the burden of proof to show that your children are at risk if they go home with you. If you have carefully documented all your interactions with CPS, our skilled lawyer can use this to prove how the investigation is inaccurate and unjust.
We know how difficult it is to stay calm in such an emotional situation. However, by keeping a level head through the challenges, your testimony can be even greater assurance of your ability to take care of your children.
Contact Our CPS Lawyers Today
The moment you have a suspicion that Child Protective Services is trying to investigate your family, you need to act quickly. Your first course of action should be to contact our knowledgeable CPS defense lawyer practicing family law in Longview at The Hollwarth Law Firm, PLLC.
Usually, CPS will require an emergency hearing in three days or an adversary hearing at a maximum of two weeks, so time is of the essence.
Contact The Hollwarth Law Firm, PLLC today to schedule a consultation to discuss CPS in Texas!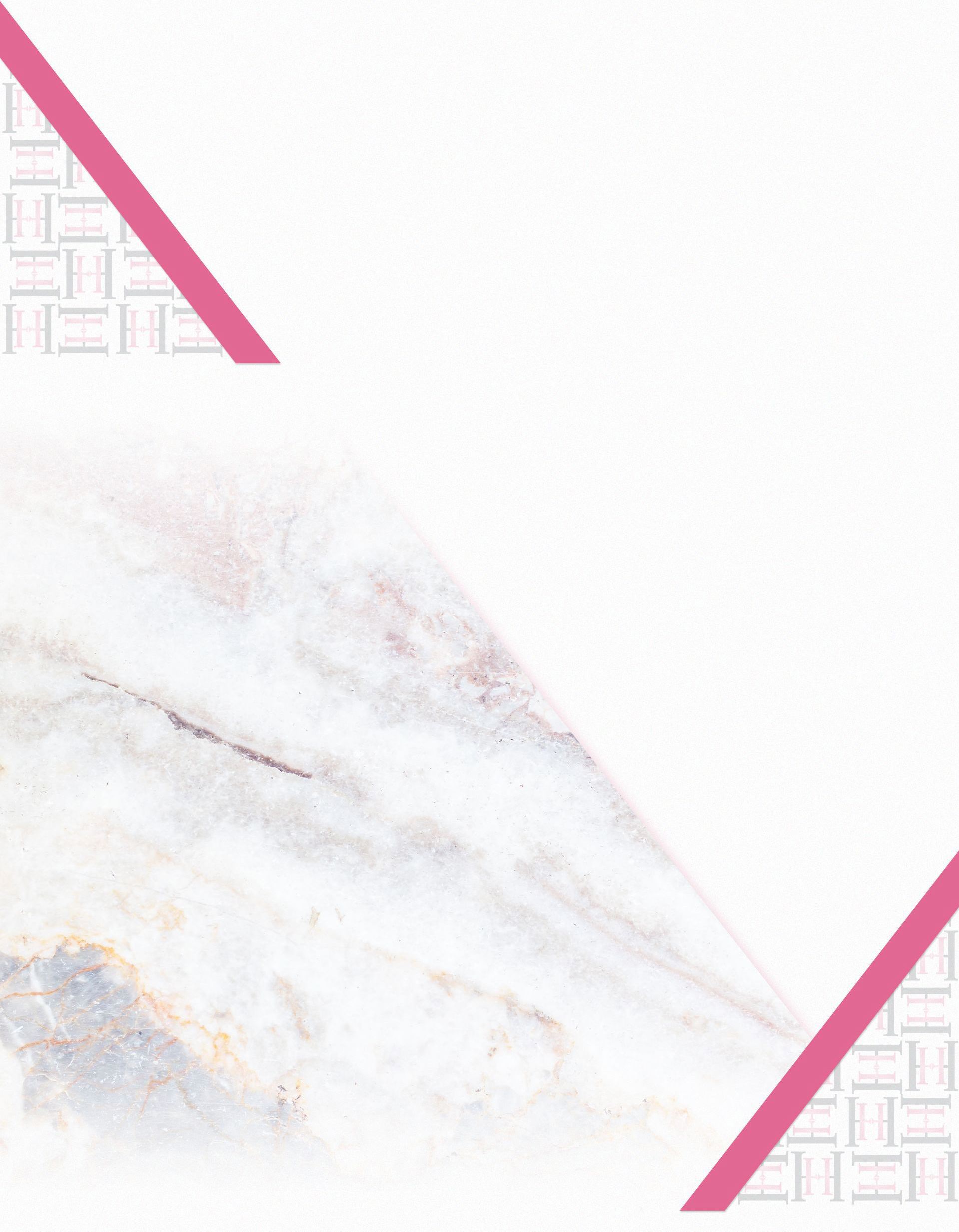 The Hallwarth Law Firm Staff
The Team That Keeps Our Firm Running Hear From Our Happy Clients
Reviews & Testimonials
"I cannot say enough good about her."

She remains in constant contact and makes herself readily available even outside of business hours if need be.

- Christian

"She is reasonable, smart, straight-forward, caring, family-oriented, professional and very talented. "

Look no further for an attorney with supporting firm that will work for your benefit.

- Kelly

"I would hire her over and over."

Best attorney around.

- Mike B.

"I highly recommend her!"

Christina is a compassionate and zealous advocate for her clients.

- Lisa L.

"Mrs. Hollwarth would be the first person I would call."

It's nice to know that people like Mrs. Hollwarth still exist.

- Jeremy

"I would absolutely recommend her!"

Christina is warm and compassionate yet vigilant and shrewd!

- Courtney K.

"Her fees are VERY reasonable, and she cares."

She actually listened and was truly interested in helping me.

- Jennifer

"Highly recommend."

Extremely sincere and honorable.

- Christina