Same-Sex Family Law
The Hollwarth Law Firm, PLLC Is Here For You
Contact Us Today!
Longview Same-Sex Family Law Attorney
Serving LGBTQ+ Families across Gregg County
The U.S. Supreme Court determined in June 2015 that all Americans possess the right to be married. This included same-sex couples, thus instigating legalized marriages for same-sex partners throughout the entire nation.
However, now that same-sex partners have obtained complete rights to marriage and all of the benefits that come with it, they have been challenged by many of the same difficulties faced by those in heterosexual marriages, including divorce, child custody, visitation, support, and alimony. If you are in a same-sex marriage or relationship, our team at The Hollwarth Law Firm, PLLC can help you with these issues. Our Longview same-sex family law attorney is ready to support you no matter what.
Call us today at 903-234-0711 to find the answers for your questions from our determined attorney.
Same-Sex Divorce in the State of Texas
Ever since the historic date of June 26, 2015, when the U.S. Supreme Court ruled that all marriages between same-sex partners were legal, it became mandatory for the state of Texas to adopt this practice as well. Not only were divorce judges and county clerks required to perform marriages for same-sex couples and recognize and grant same-sex licenses and certificates, but identical rights and permissions were granted for same-sex divorces as well.
Like any other divorce in Texas, you may seek either an uncontested or a contested divorce. An uncontested divorce means that both parties have agreed about the issues within the case, and have resolved any potential decisions or challenges, from child custody to alimony. A contested divorce will require a trial in court in order to decide what actions to take when the couple cannot agree on key decisions for the marital termination.
Same-Sex Family Law in the State of Texas
Similar to the issues raised by contested opposite-sex divorce cases, there are often multiple challenges that arise when same-sex couples are getting divorced as well. Fortunately, our skilled lawyer is highly experienced in defending you and your rights during these scenarios.
Some of the matters we have successfully aided our clients with include:
Child visitation and custody – When you need to plan, organize, schedule, and implement the manner that your custody and visitation arrangements will be carried out, you can count on our attorney for reliable counsel. We always keep your children's best interests as the primary priority.
Child support and alimony – After closely examining Texas guidelines to make sure your support order correlates with the terms and conditions, we can help you organize all of your income, debt, and expense costs in the right form so you receive the financial support you need.
Property division – If you have assets and debts that need to be divided, our attorney can help you accurately divide these according to Texas's property laws.
Dependable Counsel
Although the U.S. Supreme Court may have legalized same-sex marriage, not every lawyer is equipped to handle same-sex divorces and other legal disputes. Fortunately, our Longview same-sex family law attorney is experienced at settling these cases.
Contact us now at 903-234-0711 to get the aggressive support you need from our team at The Hollwarth Law Firm, PLLC.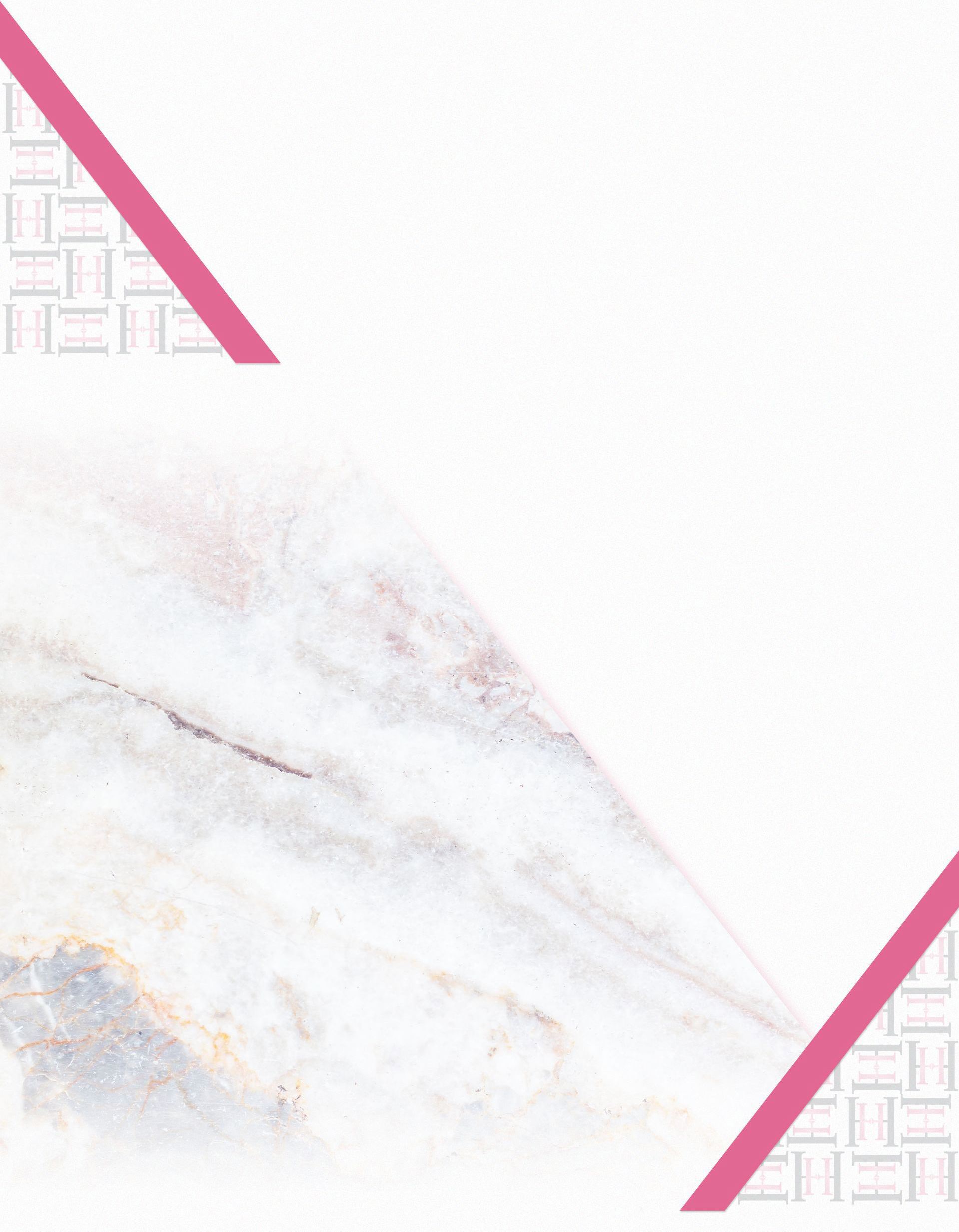 The Hallwarth Law Firm Staff
The Team That Keeps Our Firm Running Hear From Our Happy Clients
Reviews & Testimonials
"COMPASSION!"

Thank you Hollwarth law firm for all the hard work and love you pour over the lives you touch.

- Royce

"This isn't just a job for her, Its her passion."

She worked around the clock for us and stayed in touch along every step of the way.

- Melanie

"I highly recommend her!"

Christina is a compassionate and zealous advocate for her clients.

- Lisa L.

"She is reasonable, smart, straight-forward, caring, family-oriented, professional and very talented. "

Look no further for an attorney with supporting firm that will work for your benefit.

- Kelly

"One of the few attorneys/firms I've ever dealt with that is proactive and timely with updates and conducts themself with integrity and class."

Highly professional, compassionate, fair, and timely with updates. They communicate directly and clearly. One of the few ...

- Jeremiah

"By far the best."

If I were to need another family lawyer in the future Christina Hollwarth would be my first choice.

- Former Client

"She is extremely rational and fair & makes sure the truth is known."

She not only exceeded my personal expectations but went far and beyond to make sure my own case was handled in a very professional & timely matter.

- Angela

"Very friendly and helpful!"

Very friendly and helpful! A+ in my book.

- Fred