Parental Alienation
The Hollwarth Law Firm, PLLC Is Here For You
Contact Us Today!
Longview Parental Alienation Lawyer
Doing What Is Best for Your Children
Parental alienation occurs when one parent disparages the other and discourages the children from having a relationship with him or her. This behavior is harmful to the children, who may be forced to "take sides" or be prevented from spending time with their parent.
At The Hollwarth Law Firm, we are focused on doing whatever is best for your children in East Texas. We will work hard to handle your situation delicately and minimize conflict. Our Longview parental alienation lawyer provides one-on-one attention and customized strategies to resolve parental alienation claims.
Call our team now at 903-234-0711 to learn more about how we can help you with a parental alienation case.
The Signs of Parental Alienation
Sometimes, a parent may not realize that their spouse or ex-spouse is alienating them from their children. It is important to stay vigilant and be on the lookout for any warning signs that could tip you off to parental alienation.
Your ex-partner may be purposefully disparaging your relationship with your children if:
Your child is reluctant to come see you
Your child has altered his or her personality around you
You have been blocked from talking to the child or visiting with the child by your ex
You have been insulted by your child
Your child suspects he or she is unsafe around you
Your ex is constantly changing the child custody schedule
Your child refuses any mail or gifts you offer
Your child is unfriendly with your extended family
How to Respond to Parental Alienation
Always treat your ex with respect and do not talk badly about him or her in front of your children. If your ex-spouse notes that you are working to keep the peace, he or she may be inclined to do so too.
Ensure that all court-ordered visitation is met. Bring the children to your ex on the appointed times and days. If your ex fails to bring the child to you on a court-ordered visitation date, let your Longview parental alienation attorney know.
Whenever you notice alienating behavior, write it down in a journal. For example, if your child tells you that he or she doesn't feel safe with you, make a note of it. These writings may serve as evidence if a court gets involved later on.
The Importance of Quality Representation
Ultimately, it is important to have a knowledgeable lawyer on your side. At The Hollwarth Law Firm, we can let you know when the situation rises to the point of legal action. The law can be complicated, so make sure you have an experienced professional there to protect your rights, manage the paperwork, and advocate for you and your children.
Stop parental alienation with the help of our team. Call 903-234-0711 now.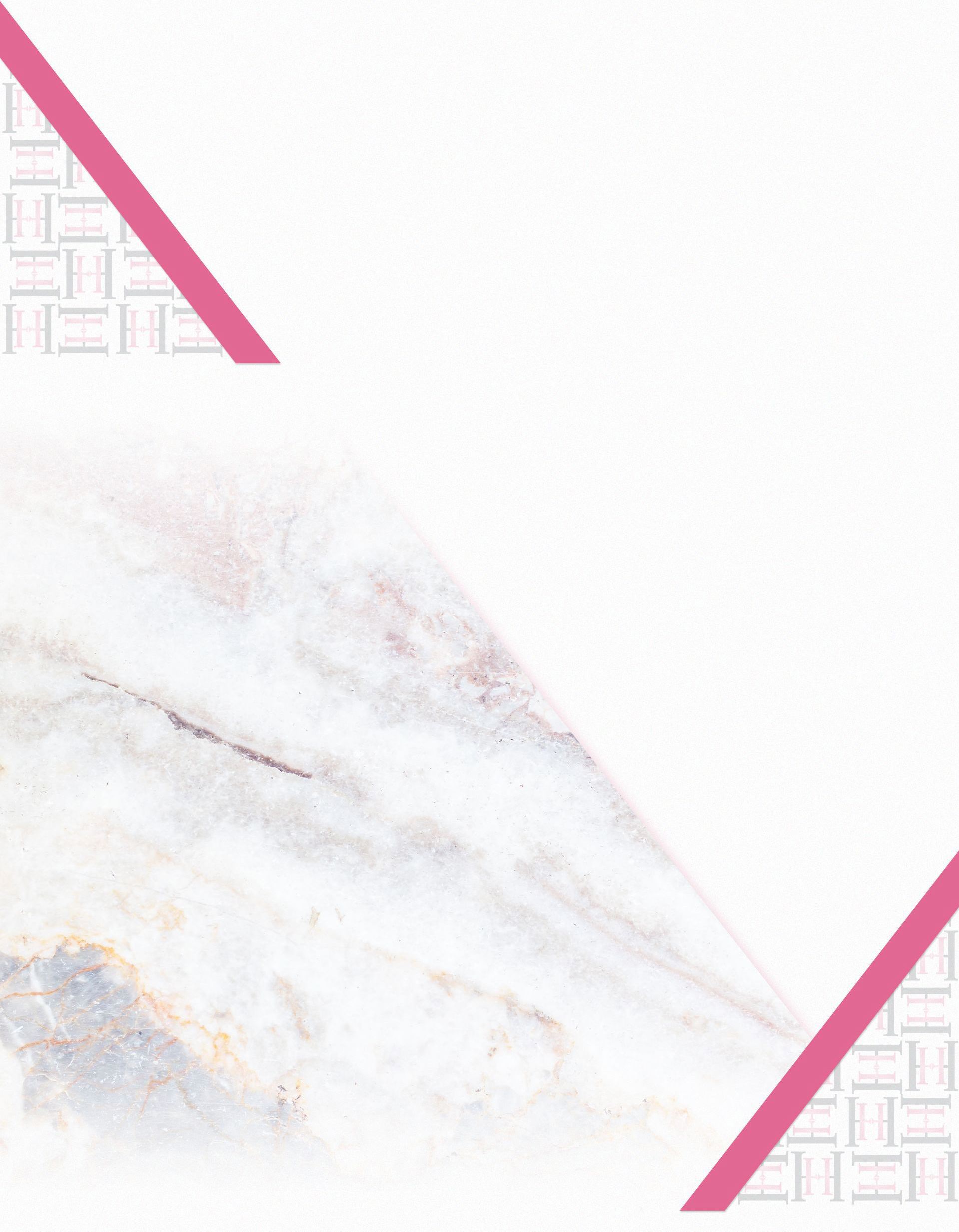 The Hallwarth Law Firm Staff
The Team That Keeps Our Firm Running Hear From Our Happy Clients
Reviews & Testimonials
"She is loyal and truly wants what is best for her clients."

I would recommend her and her staff to anyone dealing with family law.

- Cody

"Would I recommend Ms. Hollwarth as an attorney? Absolutely without reservation."

Ms. Hollwarth kept her word, was very friendly and courteous and was able to get the process handled in a timely manner.

- Blake

"She is extremely rational and fair & makes sure the truth is known."

She not only exceeded my personal expectations but went far and beyond to make sure my own case was handled in a very professional & timely matter.

- Angela

"I cannot say enough good about her."

She remains in constant contact and makes herself readily available even outside of business hours if need be.

- Christian

"Christina is my newfound champion and a formidable heroine in the East Texas landscape of lawyers."

Christina Hollwarth, straightforward, honest and a grand sense of humor right when you need it. Morality and undeniable ...

- kc

"I highly recommend her!"

Christina is a compassionate and zealous advocate for her clients.

- Lisa L.

"Her fees are VERY reasonable, and she cares."

She actually listened and was truly interested in helping me.

- Jennifer

"Grateful"

I still spread Hollworth because I know she cares.

- Kiska