Child Custody
The Hollwarth Law Firm, PLLC Is Here For You
Contact Us Today!
Longview TX Child Custody Lawyers
Protecting What Matters Most And Putting Your Family First
At The Hollwarth Law Firm, we are passionate about the well-being of your children. We will do our best to protect your little ones from an undesirable custody situation. If you are concerned about your child's future following your divorce, let us help. Our Longview child custody lawyer genuinely cares for her clients and will spend dedicated one-on-one time getting to know you and understanding your situation.
Can You Get a Court Appointed Attorney for Child Custody in Texas?
In rare occasions, a court does appoint an attorney for child custody in Texas. The court will decide to appoint an attorney if a defendant is not able to afford legal representation or if a defendant could receive a jail sentence as a result of a custody case to enforce visitation or child support.
Do I Really Need A Lawyer For Child Custody?
It is risky to battle for complete custody of your child without an attorney present assisting you with your personal testament and preparing tough answers to hard questions from the judge. Although some parents can work out a child custody agreement on their own, others will defend what they think is fair and right for their child.
For help with any child custody dispute, contact us now.
How is Child Custody Determined?
The process in TX for determining who will be given custody of a child is complex, taking many factors into consideration.
When awarding custody, the court may consider the following, non-exclusive factors:
Each parent's ability to raise the children
The child's physical and emotional well-being
The parent's future plan for the child
The parent's history with alcohol and drugs
The child's preference
How the custody arrangement would affect the child's ability to attend the same school
The stability of the parent's home
Any history of abuse in the family
The child's relationship with extended family
The parent's willingness to support a relationship between the child and the other parent
East Texas courts are open to "thinking outside the box" and crafting schedules that maximize the time with each parent in an effort to encourage children to sustain relationships with both parents. This could look like a Texas Standard or Extended Standard Possession Order, a 50/50 split of time, or some other schedule that works well for the children and the parents. However, sometimes less time is needed, and if you believe that your spouse is unfit to care for your child or is potentially dangerous, our family law attorneys will craft a case that explains your fears to help you secure a safe custody arrangement.
Contact our offices today to start discussing what the best options are for your child.
How Do I File A Sole Managing Conservatorship in Texas?
TX law presumes that parents will be named Joint Managing Conservators of their children – meaning that they have equal rights and duties to their children. When people in TX think of having "custody", they generally mean that they are the parent with the right to establish the primary residence of the children and, traditionally, the right to receive child support for that child. In this day and age of equal parenting time. In rare occasions, one parent may be named a Sole Managing Conservator with the other parent being named a Possessory Conservator. The Possessory Conservator is given fewer rights to the child to protect the child. This is not a common occurrence and should only be sought in extreme circumstances as the parent seeking to be named the Sole Managing Conservator must overcome the presumption that parents should be named Joint Managing Conservators.
At What Age Can a Child Refuse to See a Parent in Texas?
In Texas, no age under 18 allows a child to refuse visitation. Visitation is the parent's right and cannot be taken away by the custodial parent or child. The only option would be for the custodial parent to request a modification of orders.
Creating a Possession Order
A possession order is a TX court-sanctioned document that outlines visitation. There are a variety of different orders, including:
A standard possession order
A modified possession order
A possession order for a child under the age of three
A supervised possession order
Our child custody lawyers can help walk you through the process and speak on your behalf at your court appointments. Through our client-focused approach, TX residents will receive personalized attention from our kind-hearted attorney every step of the way.
Being named Joint Managing Conservators or Sole Managing and Possessory Conservators has everything to do with rights and duties of a parent and almost nothing to do with periods of possession.
Texas presumes that the parent who does not designate the primary residence of the child will have possession of no less than a Standard Possession Order, and that parent has the right to elect an Extended Standard Possession Order.
If parents wish to think outside the box and create their own schedule of access, that calendar should include where the children will be:
During the week
On weekends
On holidays and school breaks
During the summer
Once the Court has rendered an order outlining periods of possession, parents must abide by that order unless they mutually agree to make a change. Of course the Court wants to encourage co-parenting and flexibility based on the children's needs and activities, but if parents do not mutually agree on a change, then the possession schedule must be followed.
Hire a child custody lawyer who will take your child's best interests to heart. Contact us to speak with our team today.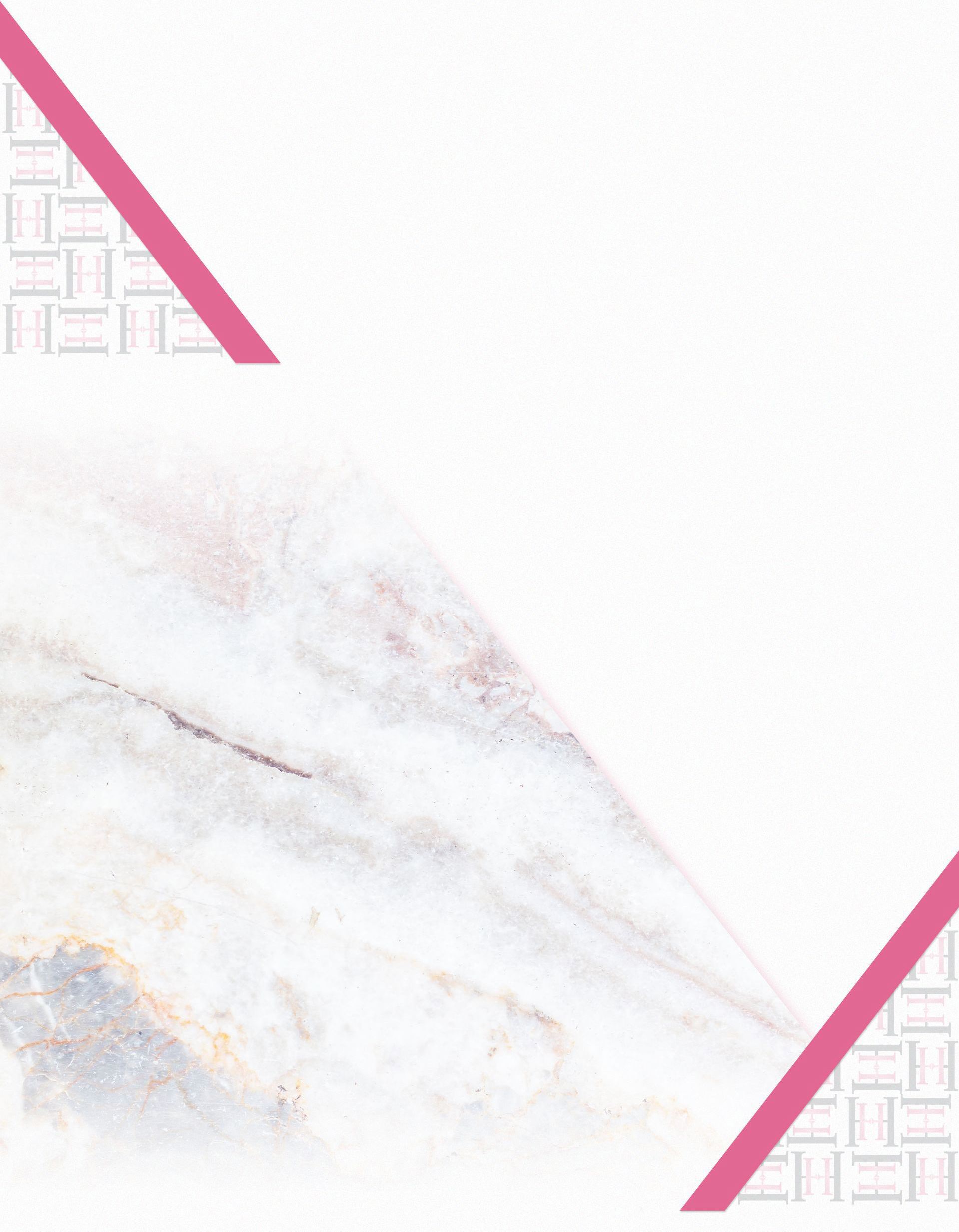 The Hallwarth Law Firm Staff
The Team That Keeps Our Firm Running Hear From Our Happy Clients
Reviews & Testimonials
"She's smart, professional, and a fighter."

Awesome attorney with a good heart.

- Betsy B.

"I would hire her over and over."

Best attorney around.

- Mike B.

"Above and beyond."

Full of knowledge and compassion and gets the job done.

- Sarah P.

"Mrs. Hollwarth would be the first person I would call."

It's nice to know that people like Mrs. Hollwarth still exist.

- Jeremy

"I cannot say enough good about her."

She remains in constant contact and makes herself readily available even outside of business hours if need be.

- Christian

"She is extremely rational and fair & makes sure the truth is known."

She not only exceeded my personal expectations but went far and beyond to make sure my own case was handled in a very professional & timely matter.

- Angela

"I highly recommend her!"

Christina is a compassionate and zealous advocate for her clients.

- Lisa L.

"One of the few attorneys/firms I've ever dealt with that is proactive and timely with updates and conducts themself with integrity and class."

Highly professional, compassionate, fair, and timely with updates. They communicate directly and clearly. One of the few ...

- Jeremiah