Child Support
The Hollwarth Law Firm, PLLC Is Here For You
Contact Us Today!
Longview Child Support Attorney
Representation with Your Child's Best Interests at Heart
Child support payments allow your children to experience the financial benefits of a two-parent home, even after divorce. The support money can be used to pay for extracurricular activities, clothing, food, and school-related costs. Normally, the parent who does not designate the primary residence of the children is the one who is required to pay.
In a contested divorce, negotiating child support can get messy. Let an experienced mediator and litigator stand by your side during these proceedings. The Longview, TX child support attorney at The Hollwarth Law Firm has the experience needed to handle your dispute and resolve it efficiently.
Contact us for compassionate representation in Longview, TX. Dial 903-234-0711 today.
How is Child Support Calculated?
Generally, the courts calculate child support based on the paying party's monthly net income. This includes salary, bonuses, commissions, tips, dividends, and overtime pay. It also includes any rental income, royalty income, disability, prizes, trust income, retirement income, gifts, and alimony. Once the cost of tax is subtracted, the courts multiply the income based on the number of children in the family.
The average distributions are as follows:
For one child, multiply the monthly net income by 20%
For two children, multiply the monthly net income by 25%
For three children, multiply the monthly net income by 30%
For four children, multiply the monthly net income by 35%
For five children multiply the monthly net income by 40%
A family with more than five children requires at least 40% of the payee's monthly net income
These numbers are adjusted if the paying parent has other children they are supporting in a different household. Generally speaking, child support is calculated on a monthly basis, although payments can be made based on the paying parent's pay schedule.
How Long Does Child Support Last?
A paying parent is required to provide child support until the child turns 18 or graduates from high school, whichever occurs later. Child support is also terminated if the child gets married under the age of 18, if the child passes away, or if the child is over 18 and drops out of high school. Discontinuing child support without permission of the court is illegal and can result in severe penalties. Seek child support with a team that truly cares about children. Trust the Longview child support attorney at The Hollwarth Law Firm to represent you and your child's best interests.
Can A Lawyer Help Reduce Child Support In Texas?
If you have an existing child support order, a Texas family law attorney can help you change the amount if necessary, by filing a modification request (sometimes called a "Motion to Modify"). Your child support attorney will also have to gather any necessary evidence, such as tax returns, pay stubs, and other financial information showing how much each parent earns.
If you need to file a child support claim, contact the specialists at The Hollwarth Law Firm today. The legal separation or divorce process is already stressful and complicated, so having an experienced lawyer on your side to help resolve child support can significantly relieve some of your stress. A qualified Longview child support lawyer can describe your options, manage your individual needs, and effectively represent you in court. Our team is available to help you.
Call a Family Law Attorney From Our Child Support Office in Longview, Texas, at 903-234-0711 Today to Get Started on Your Case.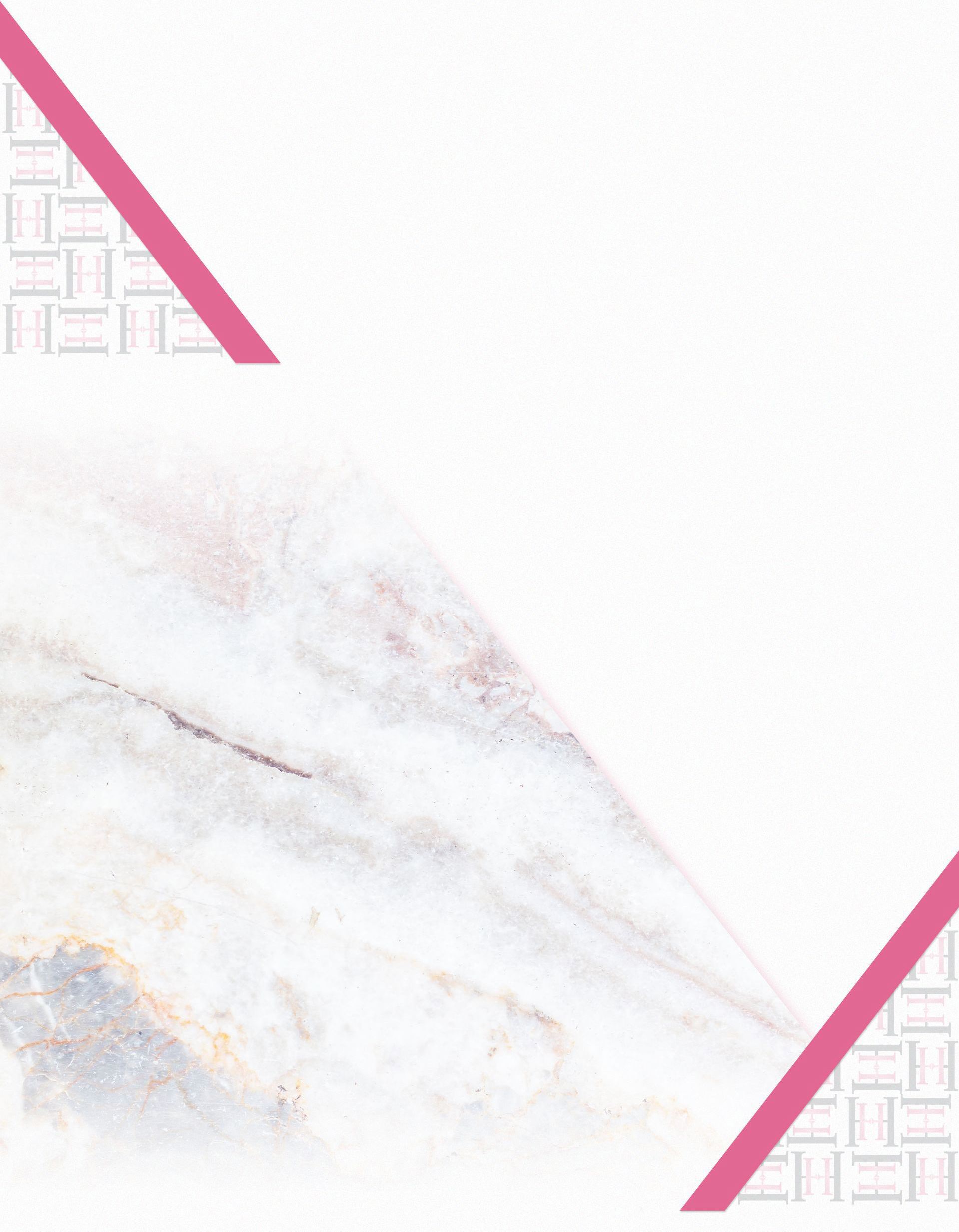 The Hallwarth Law Firm Staff
The Team That Keeps Our Firm Running Hear From Our Happy Clients
Reviews & Testimonials
"Mrs. Hollwarth would be the first person I would call."

It's nice to know that people like Mrs. Hollwarth still exist.

- Jeremy

"Her fees are VERY reasonable, and she cares."

She actually listened and was truly interested in helping me.

- Jennifer

"Very friendly and helpful!"

Very friendly and helpful! A+ in my book.

- Fred

"I would absolutely recommend her!"

Christina is warm and compassionate yet vigilant and shrewd!

- Courtney K.

"I cannot say enough good about her."

She remains in constant contact and makes herself readily available even outside of business hours if need be.

- Christian

"I highly recommend her!"

Christina is a compassionate and zealous advocate for her clients.

- Lisa L.

"By far the best."

If I were to need another family lawyer in the future Christina Hollwarth would be my first choice.

- Former Client

"I would hire her over and over."

Best attorney around.

- Mike B.