Resources
The Hollwarth Law Firm, PLLC Is Here For You
Contact Us Today!
Longview Family Law Resources
Helpful Guides & Tools for East Texas Residents
The Hollwarth Law Firm is passionate about helping Longview and East Texas families resolve their issues and find peace. We also believe in educating our clients on the specifics of their situations and the Texas laws that apply to them. To better serve you, we have compiled a helpful catalog of resources that you can refer to before, during, and after your case.
We encourage you to explore our many resource pages on the right to find useful tools, guides, videos, and links that may help you with various aspects of your family law case.
Should you have further questions, do not hesitate to contact the Longview divorce attorney at The Hollwarth Law Firm. Our friendly team is prepared to answer your questions and provide the guidance you need no matter your situation.
Call us at (903) 234-0711 today.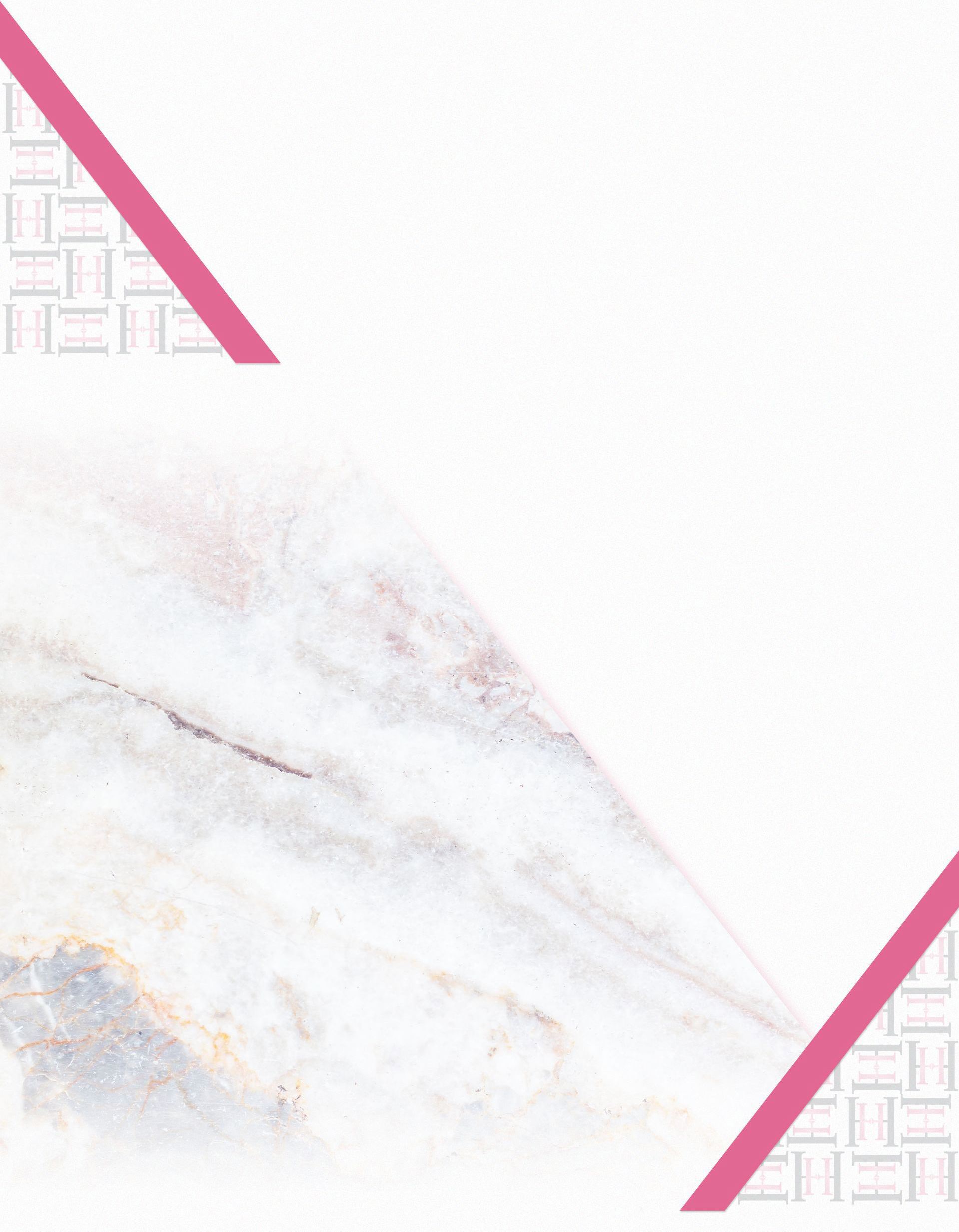 The Hallwarth Law Firm Staff
The Team That Keeps Our Firm Running Hear From Our Happy Clients
Reviews & Testimonials
"I highly recommend her!"

Christina is a compassionate and zealous advocate for her clients.

- Lisa L.

"Above and beyond."

Full of knowledge and compassion and gets the job done.

- Sarah P.

"Grateful"

I still spread Hollworth because I know she cares.

- Kiska

"She is extremely rational and fair & makes sure the truth is known."

She not only exceeded my personal expectations but went far and beyond to make sure my own case was handled in a very professional & timely matter.

- Angela

"This isn't just a job for her, Its her passion."

She worked around the clock for us and stayed in touch along every step of the way.

- Melanie

"Her fees are VERY reasonable, and she cares."

She actually listened and was truly interested in helping me.

- Jennifer

"I would absolutely recommend her!"

Christina is warm and compassionate yet vigilant and shrewd!

- Courtney K.

"Christina is my newfound champion and a formidable heroine in the East Texas landscape of lawyers."

Christina Hollwarth, straightforward, honest and a grand sense of humor right when you need it. Morality and undeniable ...

- kc