The Hollwarth Law Firm Staff
The Team That Keeps Our Firm Running
The Hollwarth Law Firm relies on a dependable team of supporting staff members to keep things operating smoothly. Thanks to our support staff, we are able to maintain our level of high-quality service that clients have come to know and respect.
Call The Hollwarth Law Firm at (903) 234-0711 to speak with our friendly staff.
Our Staff Members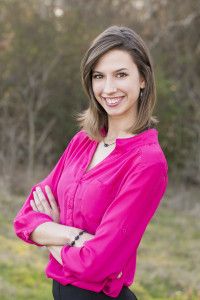 Naomi Krug – Legal Secretary
Naomi is the "sparkle" of our office. Anyone who speaks with her to set up an appointment, ask a quick question, or even just be transferred to someone else can attest to that fact! As our legal secretary and the first point of contact with our office, Naomi wears many hats: From running errands to answering phones to creating files, Naomi does a little of everything, and she does it all with a great big smile!
The second oldest of nine kids, Naomi is a talented crocheter and passionate dog-mom to Hunter and Maverick – she would have a house full of dogs if she had a bigger backyard. She and her husband, Andrew, have been married for just over three years and are active in Motion Church in Longview, where Naomi gets her "kid-fix" volunteering with the youth group and working with her husband in the children's ministry.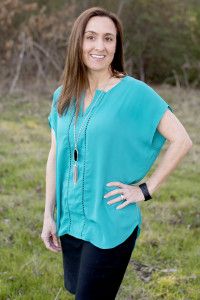 Kristi Kemper – Legal Assistant
Need to talk to Christina, but she's not immediately available? Kristi is your go-to person for updates on your case, a shoulder to cry on, or a listening ear when you need to vent. Her hands-on approach and common sense pep talks make her an invaluable part of our team.
A Longview native, Kristi returned to her East Texas roots to raise her children. Mason and Riley are in high school and keep her busy with cheer, UIL events, and soccer. Her youngest tag-along, Reid, is keeping the staff at his elementary school on their toes. Kristi's deep passion for Heartsway Hospice led her to serve as a board member there, while her commitment to being "that" mom – the involved one who knows all her children's friends and plays taxi to them all – has her chaperoning youth group events and teaching high school Sunday School at church. She fuels her very busy days with plenty of Dr. Pepper and laughter. Kristi and her husband, Ben, are actively involved members at Mobberly Baptist Church. When she gets to escape the busyness of life, you'll find Kristi on a beach with a book in hand.
Call The Hollwarth Law Firm at (903) 234-0711 today.